Tip 1: Determine if you even need or want to rent a car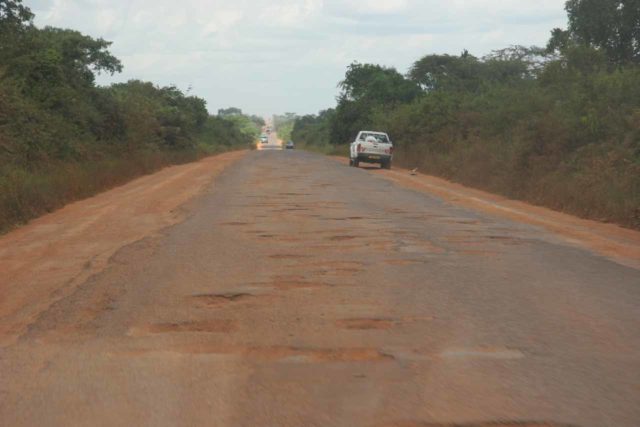 While we've been singing the praises of independent touring by self-driving in the introduction, we recognize that there are situations where it may not be wise to self-drive. Indeed, we may find that we're better off going on a custom guided tour, or even relying completely on the transportation infrastructure. Our general rule of thumb is that if it's a developed country, we'd self-tour independently usually by self-driving. For example, we've self-driven in France, Italy, Canada, Great Britain, Croatia, Greece, Australia, New Zealand, Spain, Norway, Iceland, Tahiti Island, Saint Lucia, Cook Islands, Fiji, Argentina/Chile (Patagonia only), and Japan (Hokkaido only). We'd only consider going the all-public-transportation route if the infrastructure of the country in question is extensive enough to even let us go waterfalling without a car (though we've only done this in Japan and Switzerland, and at the expense of time and flexibility). If it's a developing country, then we'd go with a customized guided tour. For example, we've done customized guided tours in China, Thailand, Cambodia, Jamaica, India, Zambia, Kenya, Uganda, Tanzania, Egypt, Morocco, Peru, Vanuatu, etc. You get the idea.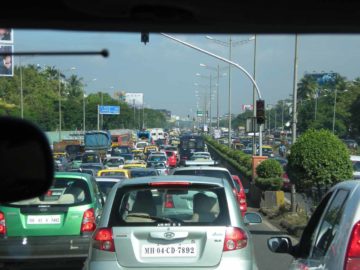 The reason for this is that in a developed country, we would find it easier to self-drive or take public transportation or a combination of both. Usually the signs are clearly marked, the roads are in good shape, and the overall public infrastructure is good enough to not be that far off from the standard that we're used to back at home in the United States (in fact, some of the public infrastructure exceeds the quality of that in the States). This is especially the case if the trip is dominated by touring the major cities where public transportation is so convenient and useful that driving wouldn't make much sense.
In a developing country, the driving conditions tend to be much more chaotic. Traffic lights are more likely to be ignored or merely suggestions, most places are poorly signed (or without English), the concept of road lanes is pretty much non-existent, you have to get used to the organized chaos of the larger vehicles getting the right-of-way while pedestrians cross at their own risk, etc. The road conditions are sometimes so poor (like in the photo above) that it's impractical to self-drive them. You also have to get your head wrapped around the idea that you'll be sharing the road with cows, camels, elephants, tuk tuks, scooters, bicycles, etc. coming from all different directions, angles, and especially from blind spots. Indeed, it's a very different way of driving, and it's a bit overwhelming to come to terms with all these differences without having lived there to get used to the conditions. Therefore, we would leave the driving up to a local, who knows the methods to the madness, knows how to ask for directions, generally has a good idea of how to get from place to place, etc. So this is where we usually work with a tour operator to have a customized guided tour tailored to an itinerary that we've come up with as part of our pre-trip planning.