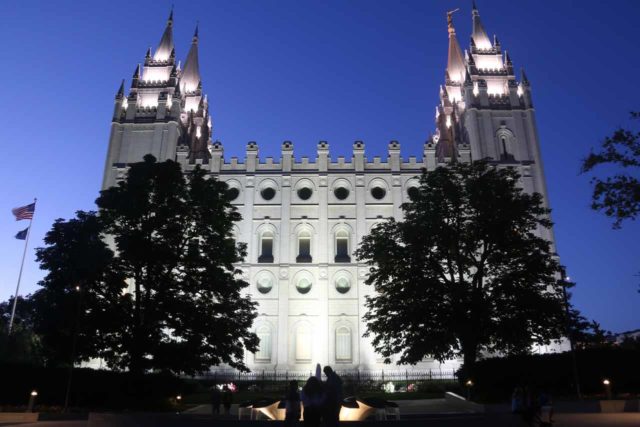 25-May 2017 to 29-May 2017:
By about 2:20pm, we only made it to Jean, which was the next town on the way to State Line. And it wouldn't be until about 3:20pm when we finally made it to Primm. By this time, lots of people were driving along the shoulders to try to get an edge on other people frustratingly sitting still in traffic. Pretty much the only positive that came out of this was that I was able to get good sports talk about the NBA Finals from the Las Vegas-based sports stations.
Tahia was also taking her afternoon siesta at this time so at least the boredom from the traffic wasn't going to affect her as much (I hoped).
The traffic was pretty much stop and inch from Las Vegas all the way to State Line. I guess the main reason why was because the I-15 went from three lanes to two lanes. I guess in California, their lack of infrastructure spending really showed. Well, at least the traffic went from stop and inch to sluggish. And by 4:45pm, we finaly made it to Baker as both Tahia and Julie needed to make a restroom break…
[Show Trip Report As Single Page]