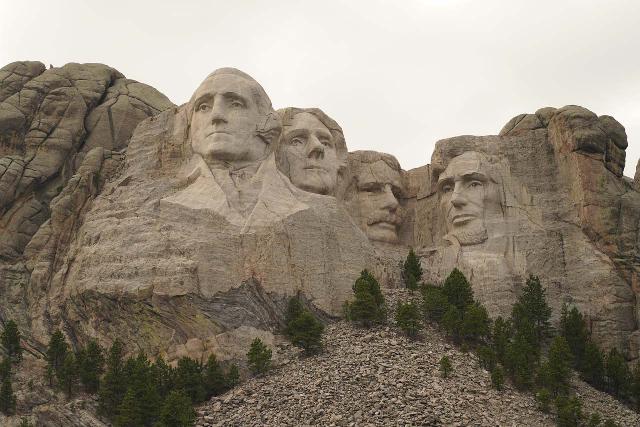 21-July 2020 to 1-August 2020:
So after taking off my shoes and socks and leaving the backpack and rain poncho behind, I decided to wade barefeet into the pool, which eventually got to chest deep. With very careful and nervous maneuvering, I ultimately made it to the other side of the standing pools and the gorge, but on the other side was nothing more than more bouldery obstacles with what might be a cascade under higher flow. If this was what produced the sound of a waterfall and what was Grizzly Bear Falls, then this was a real disappointment.
So by 7:30am, I now had to scramble back, but now with the pool a little murkier due to me perturbing it, I carefully tried to retrace my steps back to the start of the slot. Then on one fateful step, I managed to slip and dunk into the water thereby getting water into both the Mirrorless camera and the phone.
I knew at this point I was screwed. And the effort wasn't even justified!
Maybe all the bad decisions in pursuing this waterfall finally caught up with me and I had to respect the limits that Mother Nature threw at me. I even wondered if I saw the Grizzly Bear Falls at all or if that tiny 5ft falls with the rock obstacle further back downstream was it…
[Show Trip Report As Single Page]
Visitor Comments:
Got something you'd like to share or say to keep the conversation going? Feel free to leave a comment below...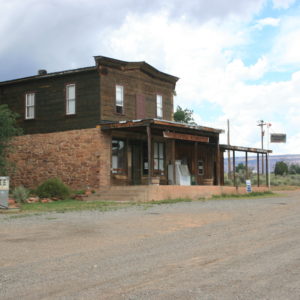 Bedrock
May 6, 2021 12:03 pm
-
Bedrock's other claim to fame is that the old general store was featured in _Thelma and Louise_. I was taking pictures when a couple of local women stopped their pickup and regaled me about Bedrock's moment of cinematic glory! And yes, August in high Colorado is definitely monsoon season. ...Read More