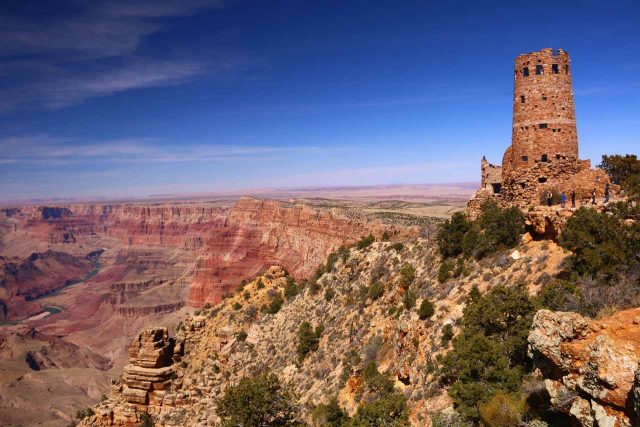 29-March 2018 to 6-April 2018:
For myself, this late start kind of exacerbated a day that wasn't going that right for me as I was fighting a toothache that started last night and wouldn't go away this morning. So I couldn't really cut my food with my front teeth (one of the four lower teeth that had been loosened decades ago from a basketball injury may finally be having its nerves dying and possibly necessitating another root canal).
I was also bothered by my left knee since the Wire Pass dud hike as it seemed like scar tissue was building up and prevent that leg from bending all the way back (so doing a quad stretch was difficult). With a frozen left shoulder and now limited range of motion on my left knee, that wasn't good news as I knew the long drive wasn't helping in terms of keeping my knees loose.
Then, by the time we left, my stomach was feeling really bloated. After two straight days of doing a morning ice cream binge so it wouldn't go to waste, I think the poor diet finally caught up to me and I was already bent over with discomfort as we left Page and made the long drive…
[Show Trip Report As Single Page]
Visitor Comments:
Got something you'd like to share or say to keep the conversation going? Feel free to leave a comment below...
No users have replied to the content on this page