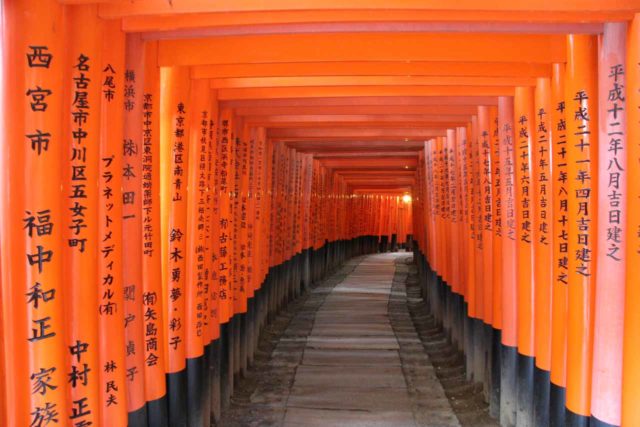 28-May 2009 to 4-June 2009:
But at least they weren't kidding about this bus being "express" as it pretty much skipped every stop along the way except for a stop at Terada, which we arrived at 4:25pm. As we waited for this train to leave, I looked at the monitor in front of our train and saw some nine stops or so 'til the end. For an hour-long train ride, there's no way there could be nine more stops so my doubts that kept nagging at me finally became action. So eventually with my worrying, Julie asked some employee on the train, "Toyama?"
Then the guy pointed at that other train waiting to leave as well.
Oh man, we had better get our stuff and run…
[Show Trip Report As Single Page]