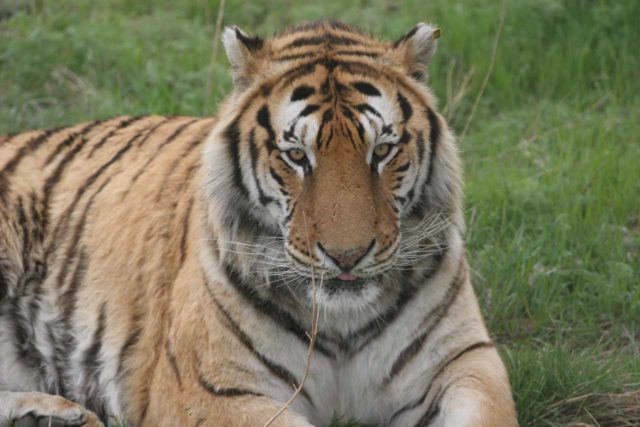 12-May 2009 to 18-May 2009:
So we disembarked to a chorus of "Meiguoren (American)" or "Laowai (Old Foreigner; not exactly a kind thing to say)" by some of the more intoxicated guys also wielding cigarettes. Restraint needed to be exercised so as to not get in a brawl with these guys that were also blowing smoke and hocking loogies everywhere (just like
inside
the train).
And when we got off the boat, it wasn't clear whether we'd be on another boat tour since we weren't sure if another group would show up and justify a trip with the minimum number of people required.
Needless to say, an already disappointing day was becoming a disaster…
[Show Trip Report As Single Page]