This itinerary covered a short belated post-Valentines Day couples retreat where we spontaneously decided to go for the Yosemite Firefall as well as to revisit the Phillips Gulch since the lighting wasn't ideal on our first go.
By this time, the COVID-19 mask and vaccine mandates seemed to be starting to get lifted though the health threat I'm sure still remained.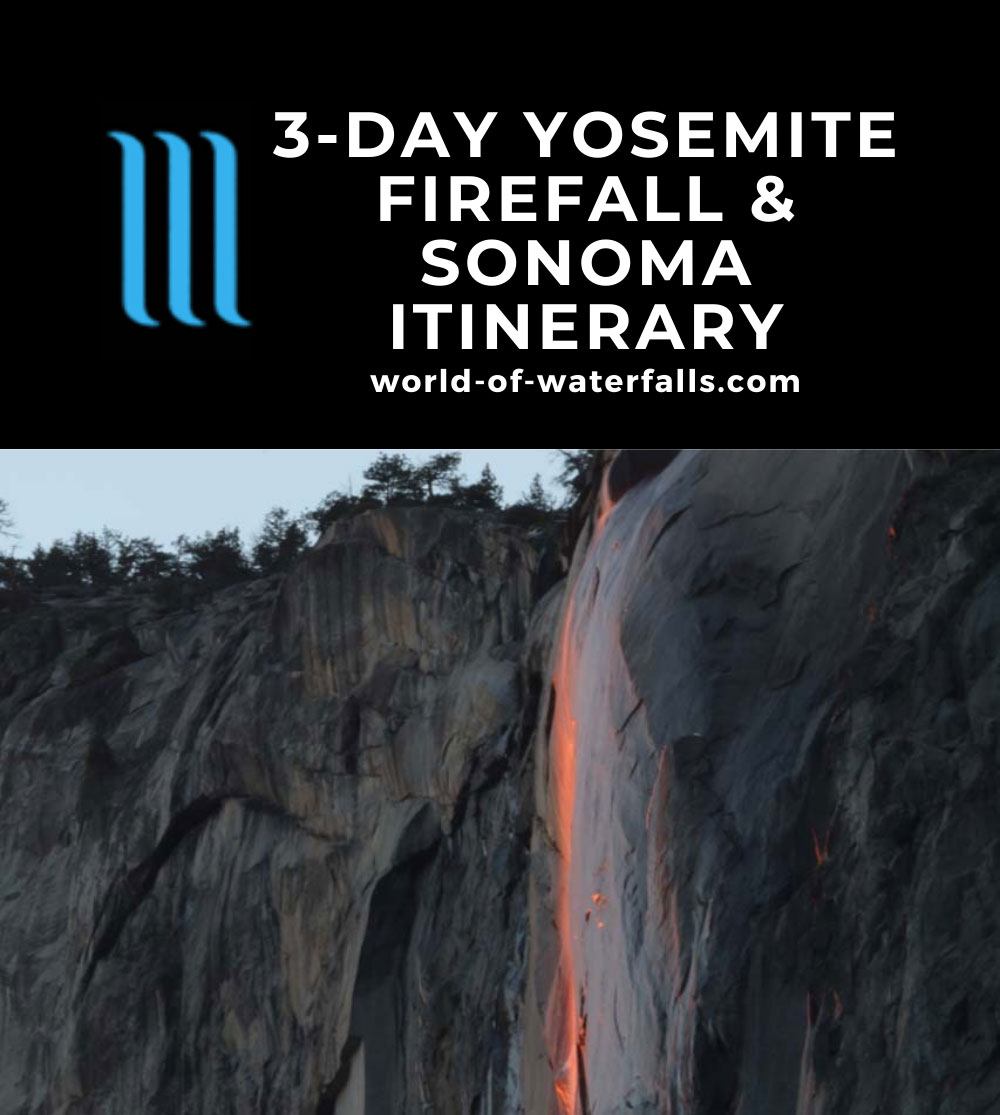 Still, we kept going with our usual protocol of playing it safe, though this trip was really dominated by long drives (at least 6-8 hours) in each of the three days of this trip.
So it wasn't like a total relaxing trip, but we did capitalize on this opportunity to learn some new things about the familiar places as well as to check out some new places in Novato (even though it seemed like we were going through another drought year after a promising December)…
Here are some highlights from this extended weekend itinerary…
Trip Map
This map and its markings were produced by this app.
Trip Highlights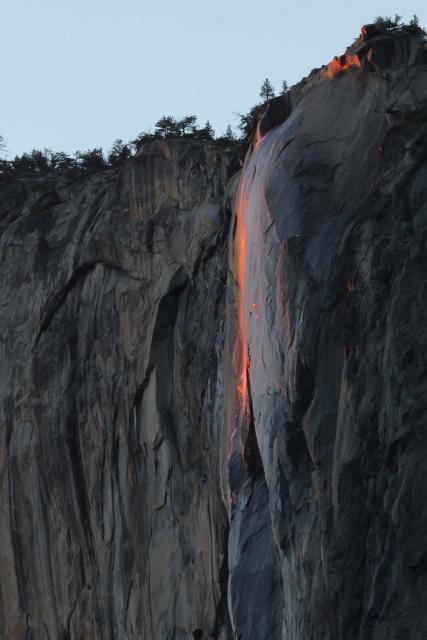 Horsetail Falls – this was our third trip where we visited Yosemite in February to try to catch the Natural Firefall, though I swear that with each attempt we've made, there has been less water. In fact, I swore that the falls was frozen on this visit though that still didn't stop the effect from working even though the waterflow was low.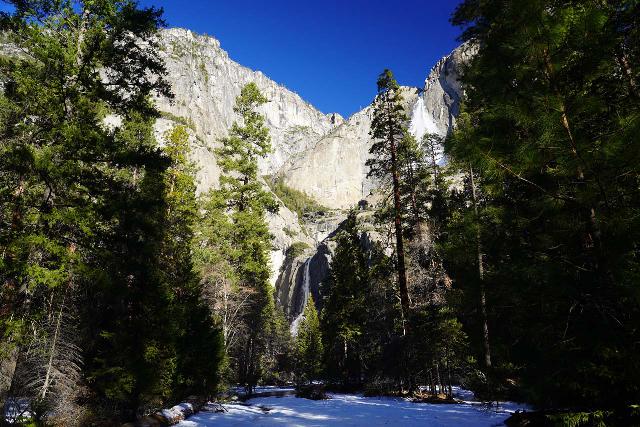 Lower Yosemite Falls Loop – although we've been to the base of Yosemite Falls countless times, this was the first time that we walked the entire loop, and we were glad that we did, especially considering how uncrowded it was to stay at the Yosemite Lodge and take advantage of the peace and quiet before the crowds start showing up!
Nevertheless, we got to experience some unusual views of Yosemite Falls while also getting a better feel for the quieter side of Yosemite Creek that we don't often get to do (or never bothered doing in the past)…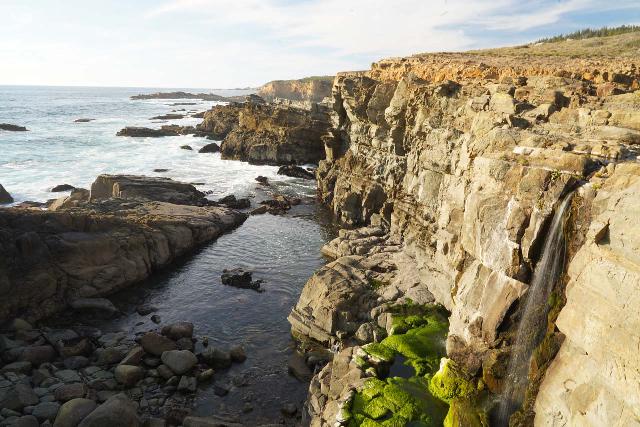 Phillips_Gulch Falls – this time, we got better light on this scenic stretch of the Sonoma Coast with a couple of waterfalls compared to our first visit in November 2020.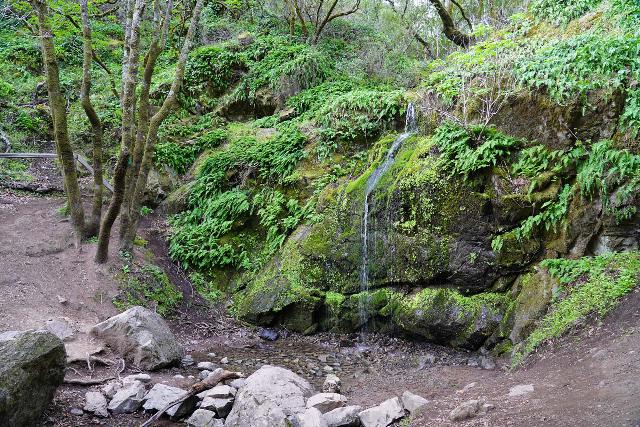 Buck Gulch Falls – after the disappointingly dry January and February months that we've had after a strong December rain and snow month, I was actually surprised that this Novato Waterfall still had decent flow (though it was clearly barely hanging on). The other two waterfalls that I visited in the Novato area didn't fare nearly as well.
Trip Advice
The lessons learned from this trip primarily had more to do with the logistics of crowd control and pandemic-related labor shortages as well as inflation…
Firefall Restrictions: This was the first time that the National Park Service instituted firefall viewing restrictions, especially around the Southside Drive, where the sensitive riverside was being eroded away by heavy visitation and irresponsible behavior. So the only sanctioned view was from the Northside Drive where we had to walk about 1.5 miles in each direction from the Yosemite Lodge to experience it.
I actually thought this was a good idea though it was still quite the busy spectacle even though we now had to work for it. I also entertained the idea of hiking up the Four-Mile Trail to get an unusual look at the Horsetail Falls at sunset, but the entire trail was closed due to a winter storm that brought frigid temperatures and new snow two days prior to our visit on a Thursday afternoon (which I suspect made the Horsetail Falls frozen).
Best Way To Access Sonoma Coast from Sonoma: Julie and I got into a rather contentious debate about what was the best way to reach the Sonoma Coast once we left Yosemite and headed west.
We first learned the hard way that going north on the I-5 to the Hwy 12 was not a good idea, and we should have listened to the GPS which had us take the freeways to the east bay and then swing around the north end of the bay to get to at least Petaluma.
However, we should have disobeyed the GPS or iPhone routing and keep going west from Petaluma towards Bodega Bay instead of going north on the 101 towards Santa Rosa and try some sketchy mountain route towards Jenner. We wound up doing neither and probably wasted 15-30 minutes getting stuck in traffic while also unnecessarily backtracking.
No Weekend Spa: Julie actually wanted us to stay in the Sonoma area so she could do a spa treatment on say a Saturday morning, but she learned the hard way that this wasn't available – whether due to COVID-19 protocol or short staffing. She still thinks that I owe her a return trip just for this spa splurge.
Major Difference In Returning Home A Day Early: Driving long distances on California highways (especially the I-15 and the I-5) can be maddening because it seems like a lot of California drivers are either ignorant or inconsiderate of the road rules where you're supposed to keep right except to pass.
In other states, this is actually law (though I've never seen this enforced), but in California, you get spells of the fast lane getting clogged by drivers who don't observe these road rules and you actually have to pass on the right (assuming they don't speed up if you try to pass)!
Nevertheless, we learned on this trip that coming home a day early on Saturday instead of Sunday made a huge difference largely as a result of the reduced amount of homebound traffic. There would likely be more road raging and congestion coming home on Sunday, and I was glad we stuck by our decision to return home early.
Tire Chains: One thing that caught us a little off guard was that signs and hearsay suggested that we needed to carry tire chains and possibly use them thanks to a last-minute Winter storm that blew some additional snow in Yosemite. Well, in hindsight, it turned out that we paid a lot for some last-minute chains in Oakhurst for the rental car, which was kind of a waste of money.
Fortunately, the people at the Napa Auto Parts there were friendly enough to tell us that we could exchange the tires at a corporate store, and there happened to be one closer to us in Downey, where we could exchange the one sized for the rental car for our own vehicle (and so the $142 wouldn't go to waste).
Otherwise, you can't get a refund for the tires and the best you can do is a partial 50% refund for the easier-to-put-on more expensive tires. So that's definitely something to consider if attempting to chase the Yosemite Firefall with a rental car and there's snow in the forecast.
By the way, it turned out that we never needed to use them, but when it comes to Nature, you just never know what she throws at you…
Travel Itinerary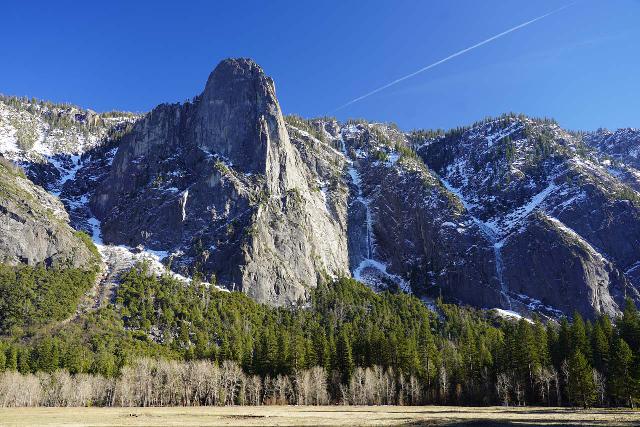 Day 1: Long Drive to Yosemite and Attempting The Yosemite Firefall
Overnight: Yosemite Lodge (Yosemite Valley, California, USA)
I actually had Thursday off so we drove off to Yosemite on this day after dealing with rush hour traffic at home. We'd eventually get to Yosemite Lodge, where we had a couple of hours left to get our gear, walk to the Firefall Viewing area, catch the event, walk back to Yosemite Lodge, get our room keys finally, and have a late (busy) dinner, before finally crashing for the night.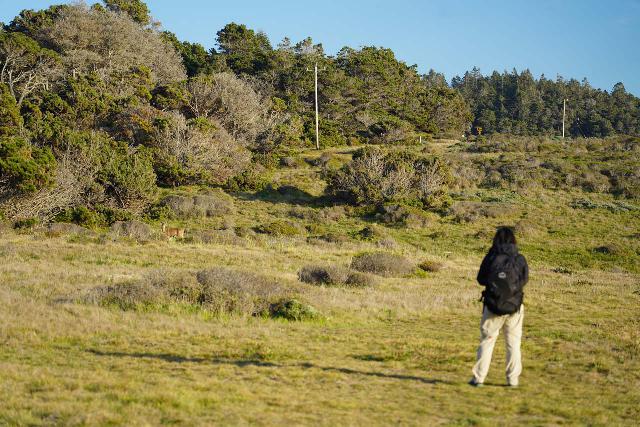 Day 2: Drive from Yosemite Valley to Sonoma
On this day, we started the morning with a loop walk taking in Yosemite Falls' base in the frigid morning, then we made the long drive to the Sonoma Coast.
We'd eventually do the Phillips Gulch Falls as well as the neighboring Chinese Gulch Falls, and then we made another long drive home while catching the sunset along the coast before finally arriving in Sonoma pretty late at night, but still just in time for a dinner at La Salette.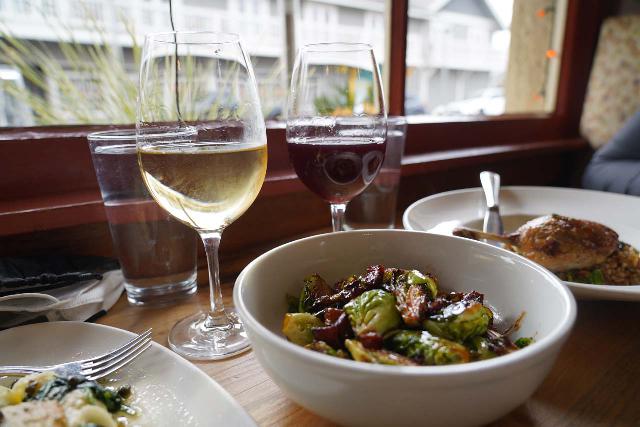 Day 3: Novato and Drive Home
This day started off with a solo excursion to the Novato area to visit the Buck Gulch Falls, Ken Harth Waterfall, and Pacheco Creek Falls before having our reserved lunch at the Girl and the Fig in downtown Sonoma.
Then, we drove home, but we stomached LA traffic to have a dinner at the original Versailles location even though we knew it would add more time on the road than we wanted considering we had to cut through downtown LA on a Saturday night…
Best Places We've Stayed At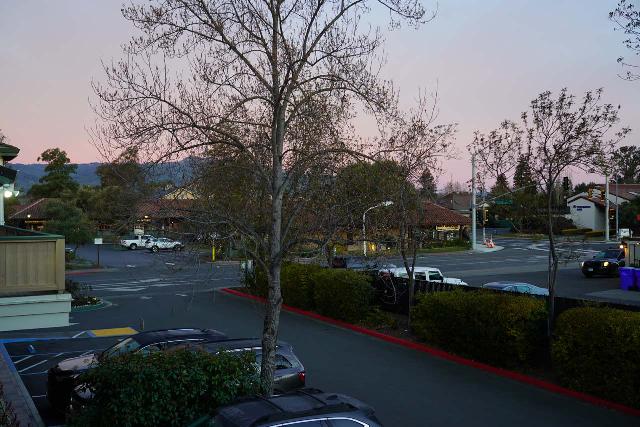 Best Western Plus Sonoma Valley Inn & Krug Event Center – Ordinarily, chain motel/hotel places like this don't excite us and aren't worthy of special mention in this section, but we're making an exception here because of its location within walking distance from downtown Sonoma.
Not only that, but when the temperatures drop into the 30s overnight, this place was also quite comfortable, and it even had a legitimate fireplace to boot!
Needless to say, this place exceeded our expectations, and I'm sure we'll consider staying here again the next time we want to stay in downtown Sonoma.
Related Trip Reports
Waterfalls included in this itinerary
Visitor Comments:
Got something you'd like to share or say to keep the conversation going? Feel free to leave a comment below...
No users have replied to the content on this page