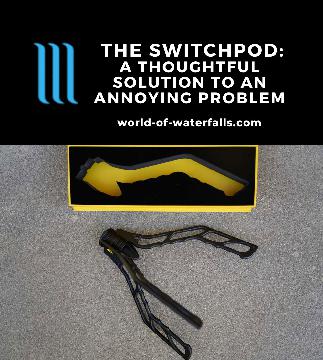 The Switchpod is a creative game-changing solution for vloggers. But can you use it for photography? In this review, we'll find out…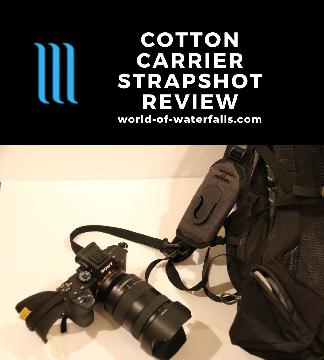 The Cotton Carrier CCS G3 Strapshot Holster Review details my experiences with this potential replacement to my preferred but discontinued Tamrac 5627 bag.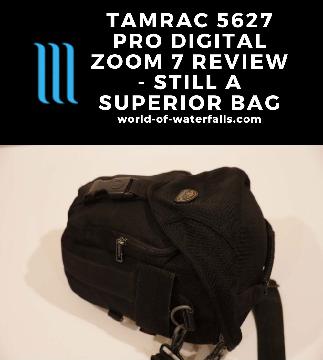 In this Tamrac 5627 Pro Digital Zoom 7 Holster Camera Bag Review, I go in-depth into my experiences with it. So why discuss this discontinued bag anyways?