Category:
Australia Travel Blog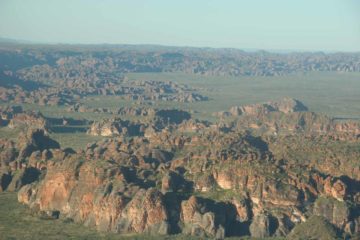 As the helicopter landed, Julie and I gave each other a very confused and puzzled look. We weren't sure what had happened, but the sinking feeling of being ripped off and not being able to see…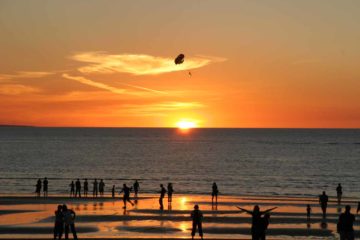 The receptionist then told us that they would substitute the Jim Jim Falls/Twin Falls excursion with a trip out to Gunlom Falls. Julie and I knew this was unacceptable since we had just driven there..