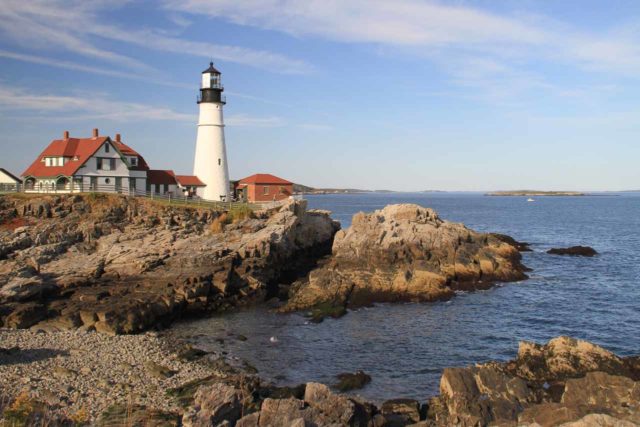 25-September 2013 to 4-October 2013:
During the 80 minutes of driving to this point, I was talking with Julie about the prospect of going all the way out to Bar Harbor and not being able to visit Acadia National Park thanks to the government shutdown.
When Julie saw that Acadia National Park did indeed become closed (from her cell phone reception in North Conway), we at first were cursing our luck that we wouldn't get to do this. And yet it was such a long drive to get there, that all of the sudden, we were wondering whether it was even worth it anymore….
[Show Trip Report As Single Page]