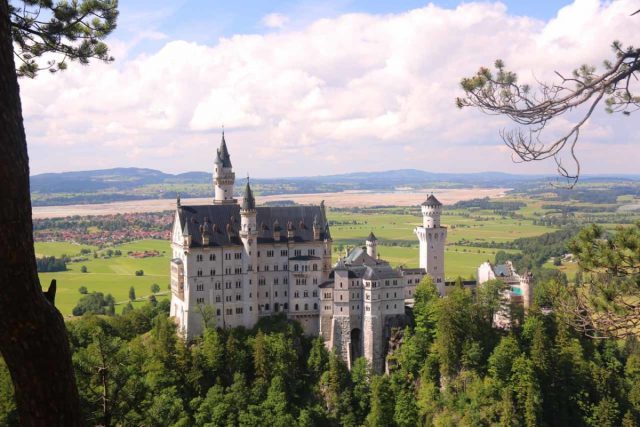 21-June 2018 to 1-July 2018:
At this point, I then walked back through the village and started asking people if they had seen "eine frau und eine tochter". The firefighters near the trailhead said they hadn't seen them.
However, when I eventually went up to the Cafe Gumpe Bistro Bar, the proprietor there who spoke perfect English said that the "wife and cute kid" went looking for me about 15 minutes ago. So that at least gave me some idea that perhaps they might have started hiking just after I was going up and down the trail looking for them.
After going back to the car one last time to see if they might have returned (and not seeing them there), I then finally went back to the trailhead one last time. This time, I saw other hikers, and I asked them, "Haben Sie eine frau und eine tochter gesehen?" (i.e. "Have your seen a woman and daughter?")…
[Show Trip Report As Single Page]