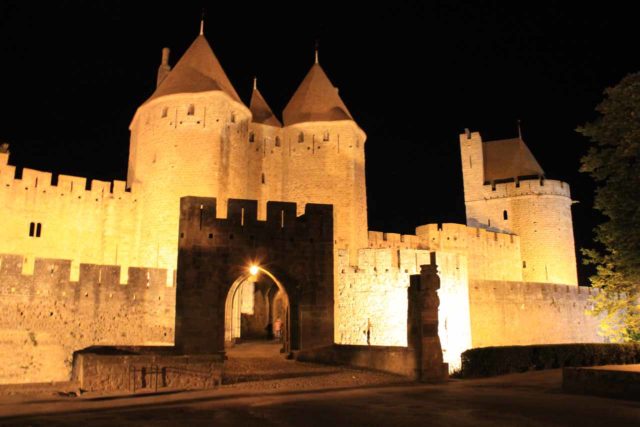 10-May 2012 to 24-May 2012:
It was about 6:30am when my alarm went off, but to my horror, outside was raining and there were clasps of lightning and thunder!
In my half-conscious state, I figured I mind as well sleep in since the conditions weren't optimal to do the hike at Gavarnie.
After a little more dreaming (hoping the weather might miraculously improve in time for our hike), I got up for good at 7am. That was when the rain seemed to have stopped, but the clouds were hanging low.
If there was a discouraging start to the day (especially after the weather forecast looked so rosy), this would be it!…
[Show Trip Report As Single Page]