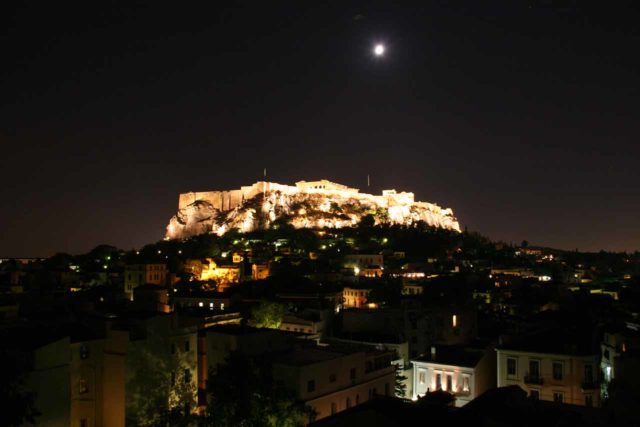 19-May 2010 to 30-May 2010:
As Julie was walking ahead of me and I was lugging all of our luggage, a lady dressed in street clothes got off her cell phone and asked me, "Where from?"
"US," said I. And at that moment, the lady got in front of me and said, "Stop!"
"Stop!" she repeated again. "Stop!" she said once more, this time pushing me back.
I wasn't sure what this was all about, but I thought we were getting scammed.
When Julie rejoined us, that was when the lady finally showed her badge. She was a customs officer. So upon her request, we put our luggage on a flat table and opened everything for her to see. And as we did this, she asked me, "In the US do you keep walking when customs officers tell you to stop?…"
[Show Trip Report As Single Page]