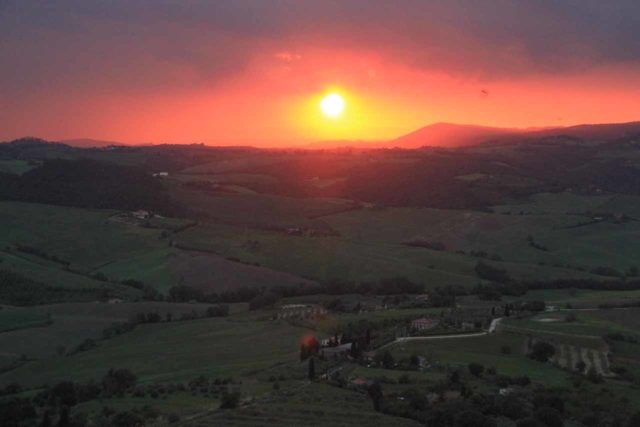 21-May 2013 to 26-May 2013:
We could see that we were surrounded by some mean-looking squalls as we went down. And after getting our car with the permit in hand (that the receptionist gave us), we then finally parked next to the accommodation at 8:10pm.
I then contended with more bouts of diarrhea and discomfort, and the timing couldn't have been worse because Julie ended up observing one of the most surreal sunsets she had seen. All I could do was listen to her descriptions and rely on the photos that she took.
It wasn't until I was finally done with the porcelain god that I went out to see for myself, but by then, then sun was gone. Damn!…
[Show Trip Report As Single Page]