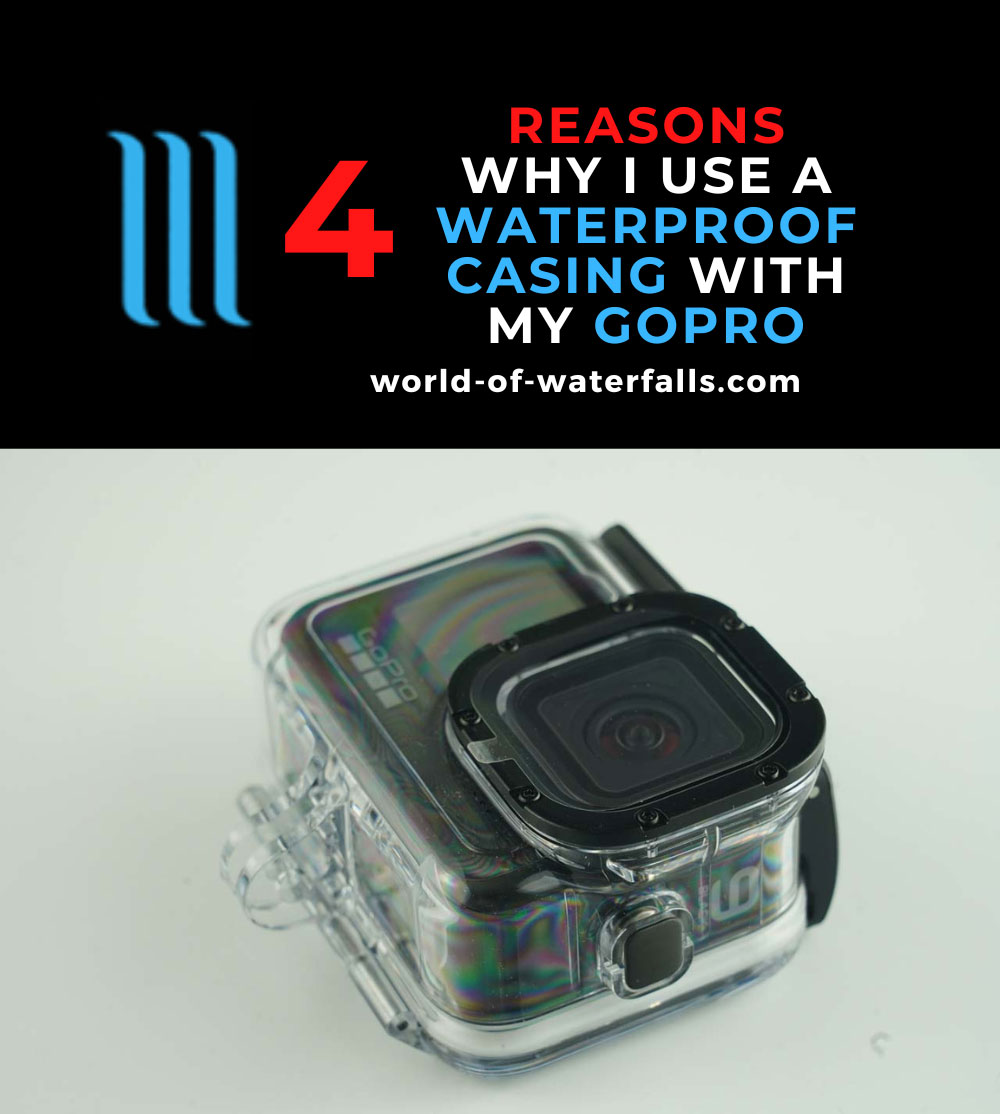 Ever since GoPro released the HERO 5 camera in 2016 (their first out-of-the-box waterproof camera), every successor to this product has been claimed to be waterproof.
In my personal experience, since early 2022, I've been using the GoPro HERO 9 Black, which is claimed to be waterproof to a depth of 10 meters or 33 feet.
Having used the GoPro HERO 2 for many years prior to that, not needing a waterproof casing to protect the camera seemed like a very nice feature.
After all, it's less bulky, it's one less thing to bring on our travels, and it might even improve the image quality (as there's one less thing for light to pass through before reaching the camera's sensors).
However, I've decided to still buy and use a waterproof housing with my GoPro HERO 9 Black camera (even though I have a GoPro subscription), and here are the reasons why…
Reason #1: I've Had 2 GoPro HERO 9s Fail Under Water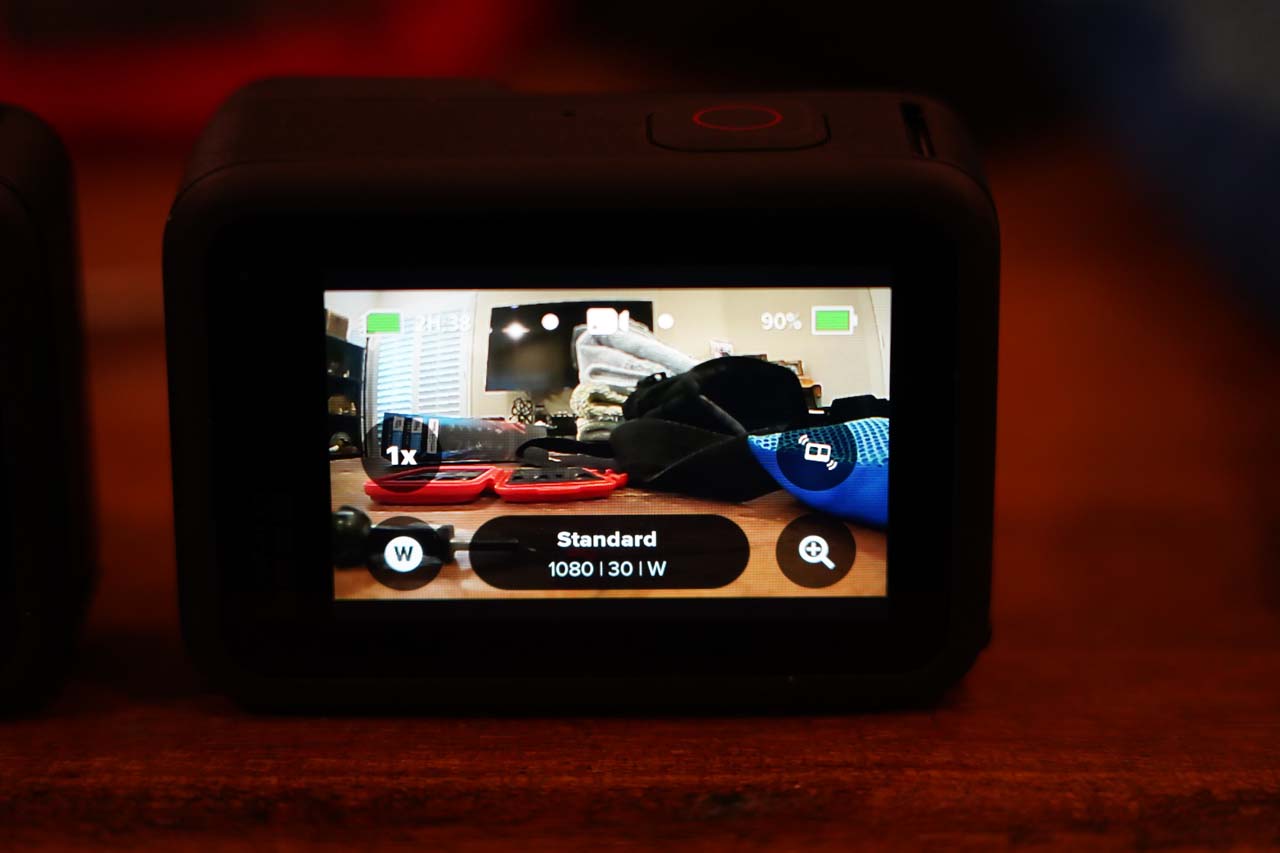 I could argue that this reason alone would compel me to use a waterproof casing for my GoPro HERO 9 Black camera (or not use it at all and go with something else).
In both instances, the reason for failure was water intrusion into the battery compartment, but it wasn't immediately obvious that this was the case.
The first time it happened, I didn't really know that I had an issue as the camera was able to power up and operate.
However, it was behaving strangely in that sometimes it would turn on but the buttons were unresponsive (forcing me to turn it off and turn it back on again).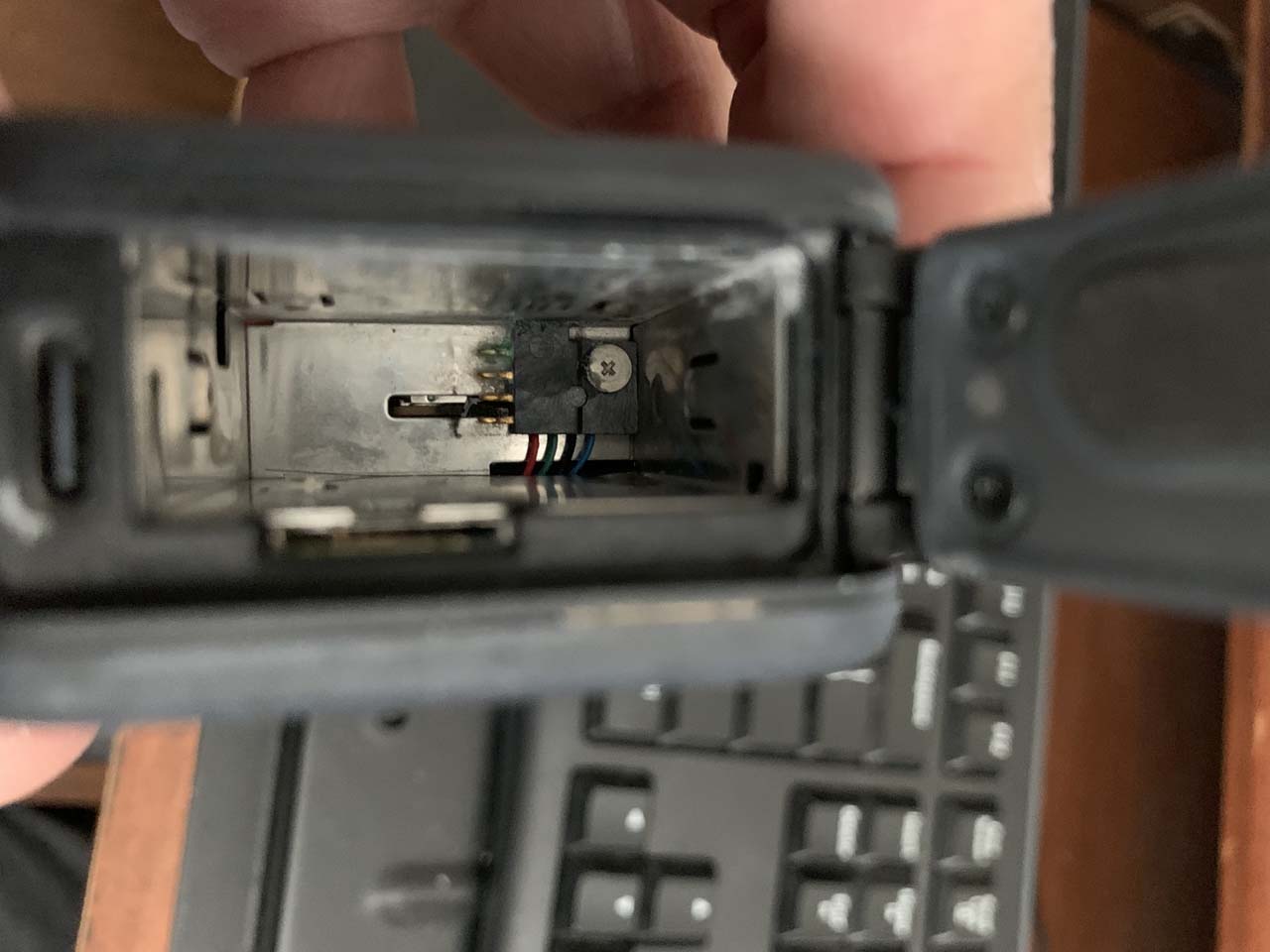 Other times, when I power on the unit, all of my defaults and presets were gone, and it kept resetting the date-time clock back to the 1990s while recording in a different resolution and width than what I normally do.
Eventually, this camera just stopped turning on altogether several weeks later, and that was when I suspected that maybe the camera started acting up when it was exposed to water (I had gone to a couple of water parks and did a snorkel in that time).
The second time the GoPro failed on me was when I did a snorkeling tour, and after noticing that the camera started to become unresponsive to my button pushes while the screen turned yellow, it eventually quit during the tour.
That proved to me beyond a shadow of a doubt that the GoPro HERO 9 Black was not waterproof.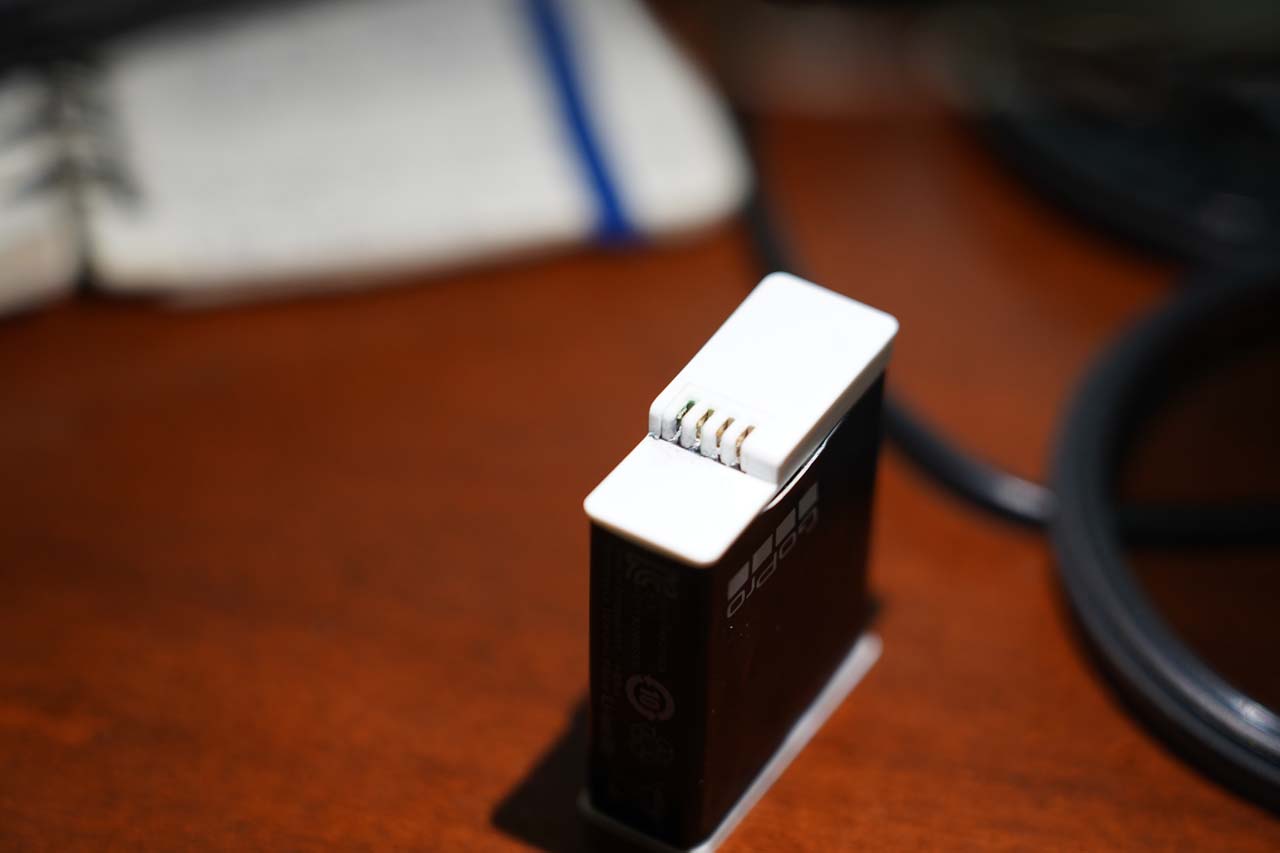 Having had experience with using a GoPro HERO 2 in a waterproof housing, I decided that in order to avoid this issue again, I had to purchase and use a waterproof casing for my GoPro HERO 9 Black.
And this is despite the claims that the camera was waterproof on its own up to a depth of 33 feet!
Reason #2: GoPro Subscription's "No Questions Asked" Exchange Is Not True
I have a GoPro Subscription though I didn't do it for the "No Questions Asked" exchange claim, but since I had to deal with camera failures, I had to go through this exchange process.
This process involves having to initiate it by contacting customer support through my GoPro Subscription.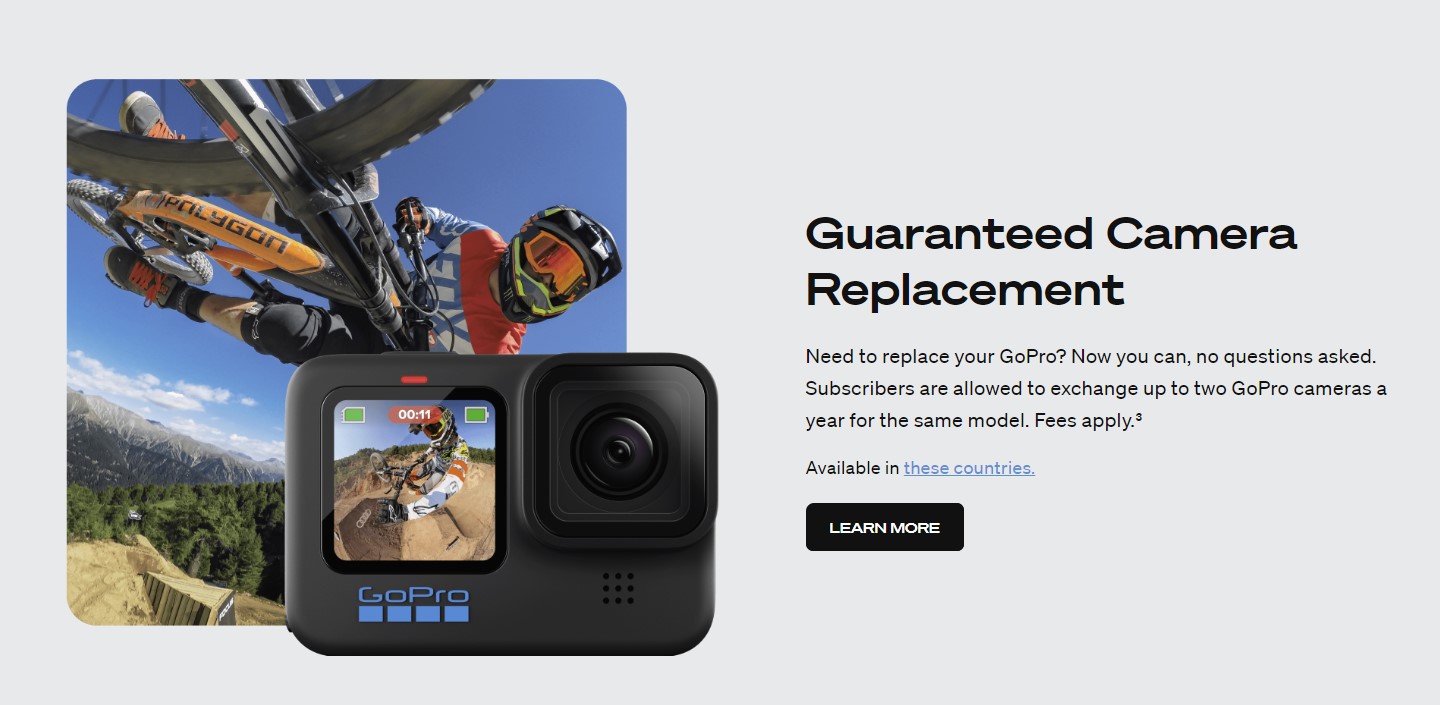 While you can try to resolve this via Live Chat, I found it more effective to talk to a live person so we gave them a call back number, which they honored within an hour or two of initiating the request.
It turns out that they do ask questions about why you think the camera is damaged and how you think it might have happened.
And it's how you answer these inquiries that determine which path in the decision tree you'll be going down.
In the instance of contacting support after the first time our GoPro died, we explained that the camera was no longer powering on (and this followed several weeks of weird intermittent behavior as described in Reason #1).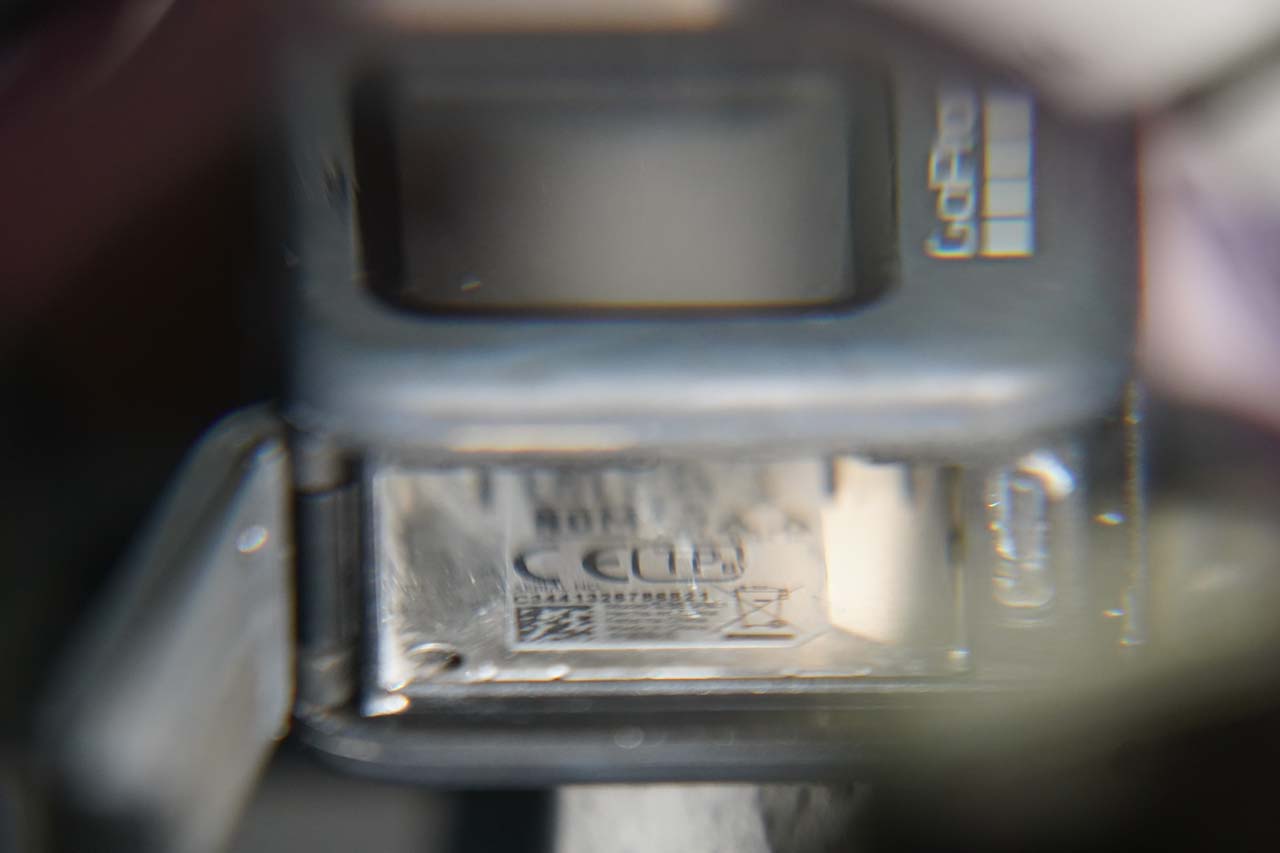 After the support agent went through a step-by-step process of walking me through finding the serial number and updating the firmware, all of those measures were unsuccessful.
And then they issued a replacement at no cost after having giving us a shipping form to return the faulty unit.
In the instance of contacting support after the second tiime our GoPro died, it was more obvious this time around that the camera died due to water intrusion.
When we conveyed that to the support agent, we learned that we had to pay $99 to get the unit replaced, because they don't deem water intrusion as a manufacturer defect (they're implying it's user error).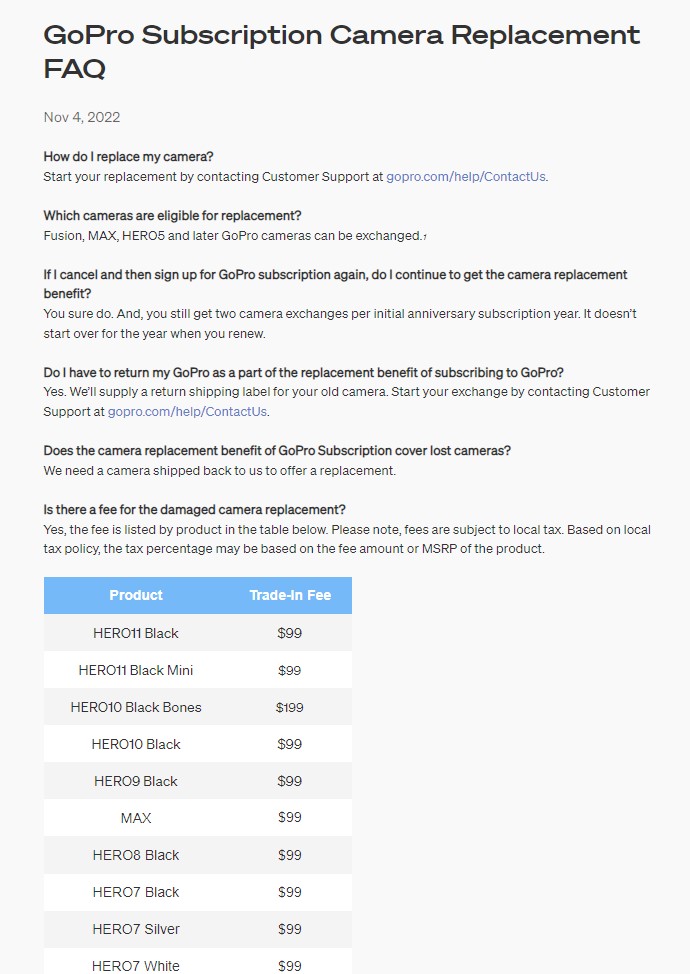 So not only did we have to spend a lot of time with support in going through the process, but now we had to pay more money out-of-pocket for a replacement.
Indeed, is it worth going through these consequences trying to hold GoPro's waterproof claims to their word?
And these aren't the only consequences paid for failed units, as shown below in Reason #3…
Reason #3: You Will Not Have Your GoPro For A While If It Fails
In addition to the time spent dealing with customer support in Reason 2, you will also be without your GoPro camera once you ship it back to them for a replacement.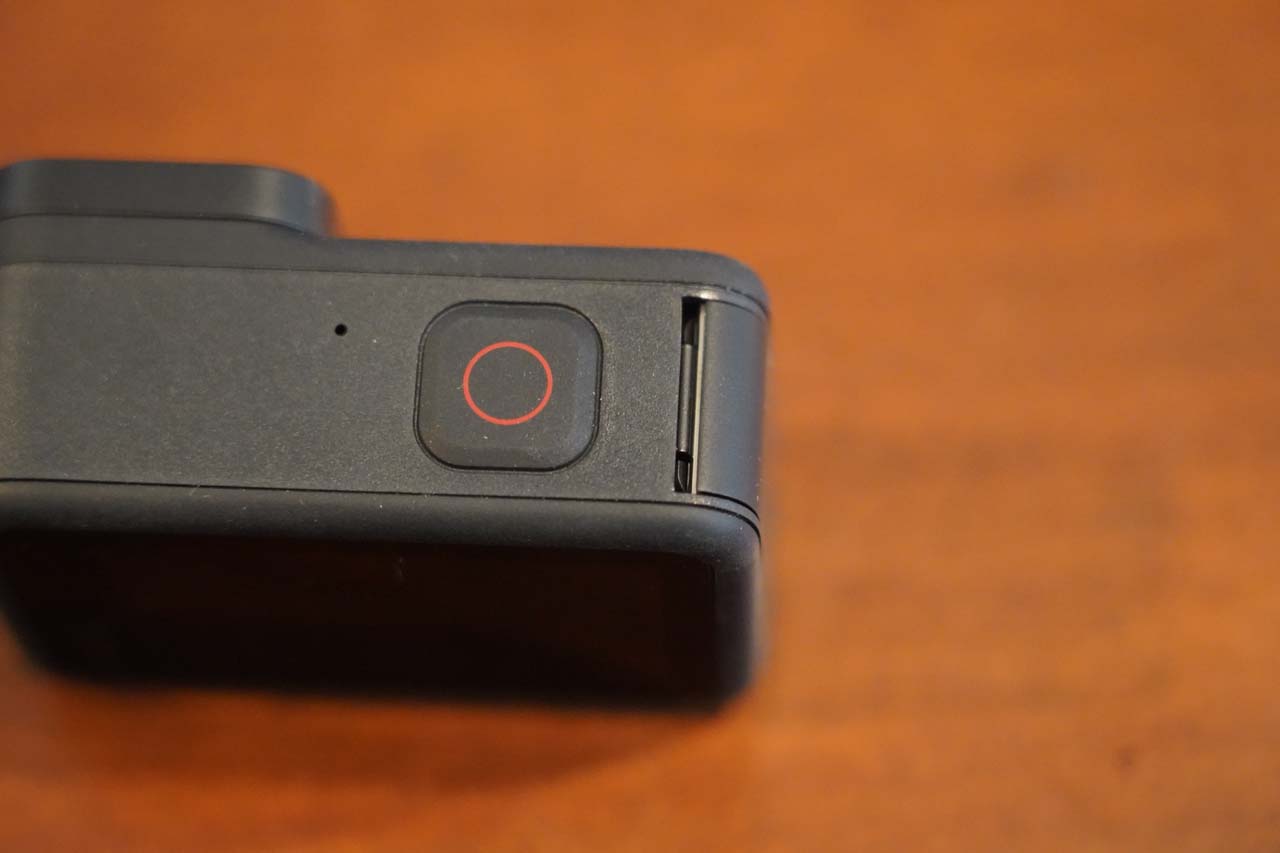 In our experiences, this takes anywhere from 4-6 weeks, which is an awfully long time, especially if you have an upcoming trip.
This was exactly what happened to us when the GoPro HERO 9 Black camera died the first time, which was about 3 weeks before the start of a long Summer trip.
We either faced the prospect of not having a GoPro camera for that trip while waiting for the replacement to arrive, or we had to buy a replacement (at additional cost).
We ultimately opted for the latter (which was a GoPro HERO 10 Black), which we then returned to Costco within their return window after we finally received our replacement camera when the Summer trip was over!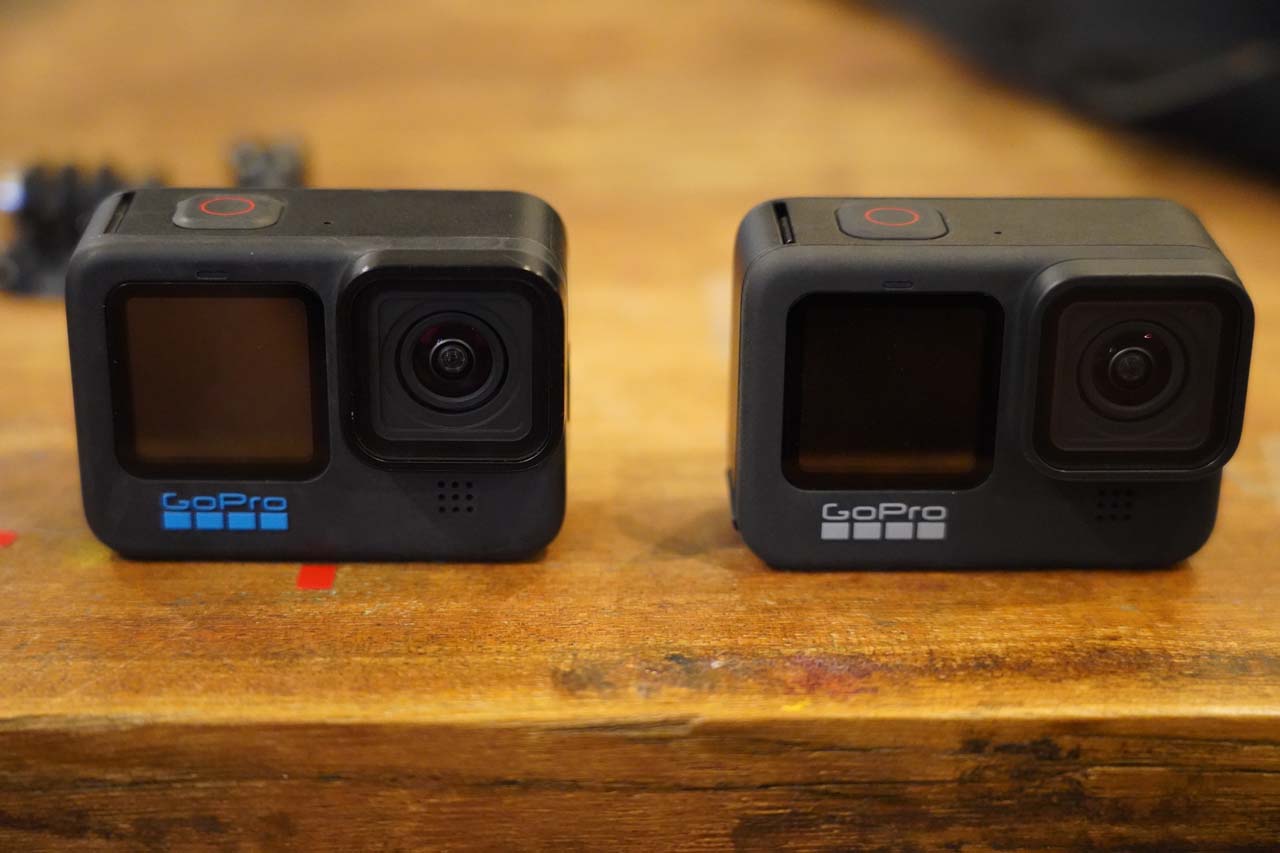 During that time, I learned that the HERO 10 seemed to be a better product and even had a battery extension mode that the HER O9 did not, and this made me wonder if the GoPro subscription supported upgraded replacements.
Anyways, when the GoPro HERO 9 Black failed on us for the second time (which happened while on a snorkeling tour in Guam), we were unable to use the camera for the remainder of that trip.
Luckily for us, the snorkeling tour happened on our last full day of that trip so the consequences of not having the camera for the rest of the trip wasn't as severe as if it happened at the start of the trip!
So the bottom line is that you never know if and when a GoPro camera will fail due to water intrusion, and if the timing is bad (like it was for us), you may be faced with taking drastic measures or just dealing with not having one for a trip!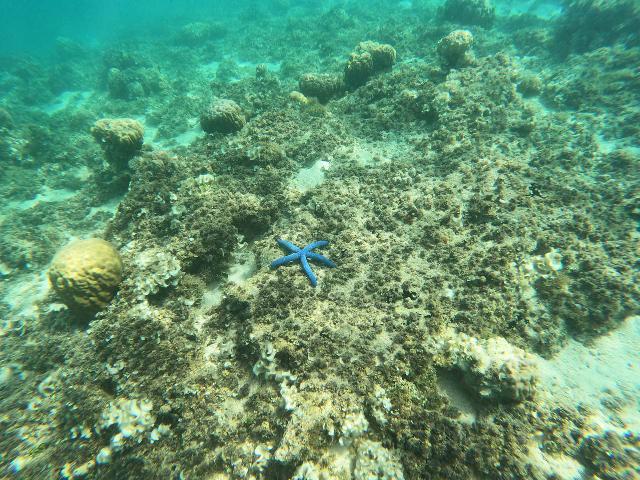 That's why I'd defend against the possibility of GoPro unavailability on a trip by spending a little extra for a waterproof housing.
Reason #4: No Binding Statement Backing Up Waterproof Claim
While so far the reasons above for getting a waterproof case largely have to do with the unpleasant surprises of having to go through an exchange process that can be quite costly, what about GoPro's end of the bargain?
After all, if they're claiming that GoPro camera units are waterproof out-of-the-box, why can't they be held accountable for their claims?
It turns out that there is a gray area here where it's difficult to prove that the water intrusion is GoPro's fault (i.e. manufacturing defect) or if it's user error.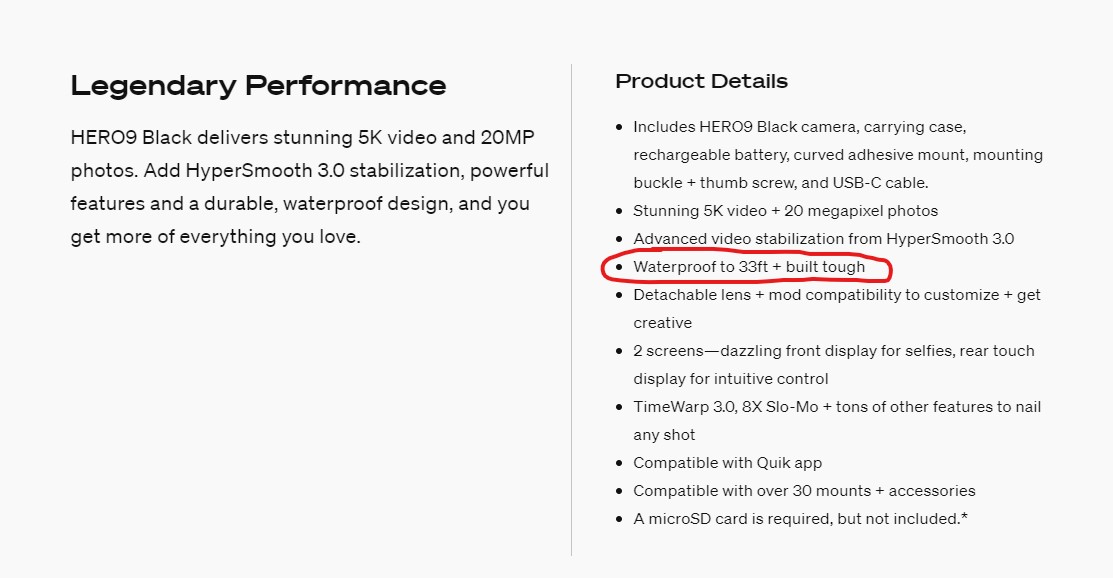 Why user error?
Well, it could be argued that the door closing the battery compartment must be free of sand, pebbles, dirt, hair, or anything that MIGHT compromise the seal protecting against water intrusion.
And they can always point back to user error (i.e. perhaps failing to clean the GoPro to ensure a reliable seal) as opposed to a manufacturing defect as the root cause for the water intrusion and subsequent damage or failure of their product.
I suspect this is the main reason why GoPro may advertise that their cameras are waterproof, but they can't guarantee it as such language is noticeably missing in their terms and conditions (i.e. the fine print).
Anyways, given how short the battery life is of GoPro cameras, the battery compartment is frequently opened and closed.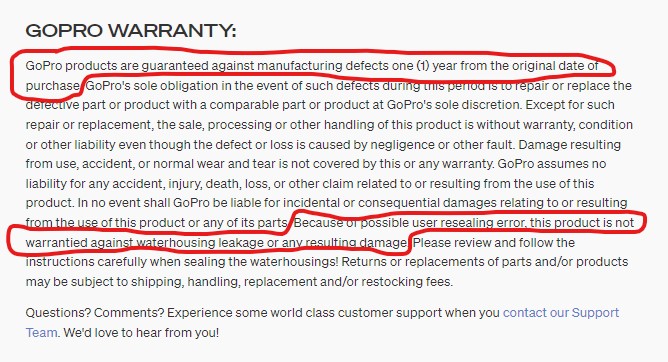 Therefore, it's very easy to fall into that gray area of contaminants or foreign objects perhaps causing a path for water intrusion failures.
So if you can't be bothered being this meticulous about keeping the GoPro clean, then you mind as well use a waterproof casing for even more piece of mind during those times you do have to use the camera in the water!
Conclusion / Final Thoughts
As you can see, given the reasons highlighted in this article, I still use a waterproof casing with my GoPro HERO 9 Black camera (and perhaps any other GoPro cameras I end up using from now on).
This is despite the fact that GoPro claims it to be waterproof on its own up to a depth of 10 meters (or around 30 ft), and that I have an active GoPro Subscription.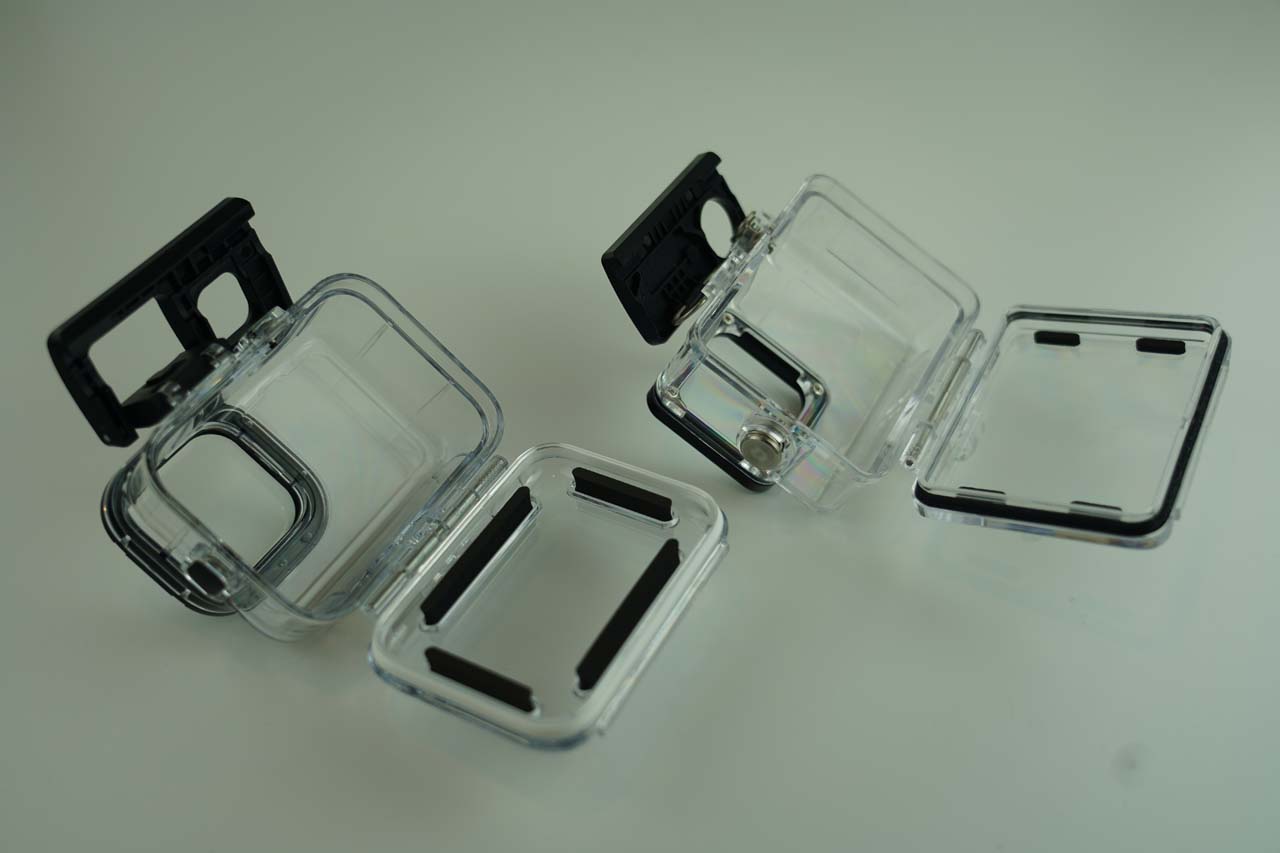 After having gone through two camera failures, dealing with the exchange process through the GoPro Subscription, and learning about the limits of their claims, I found that it just wasn't worth the risk.
For the price of around $50 (even less for generic housings you can get from Amazon), that essentially acted as an insurance policy to keep the GoPro operational and available.
That way, I wouldn't have to face unexpected downtime (waiting for a replacement) or unexpected costs in time and money.
Indeed, I've learned in life that when things go sideways, you can curse your luck and not change a thing (testing the quote that "insanity is doing the same thing over and over and expecting different results").
Or, you can take action to change your luck, and this instance, I'm changing my luck with a waterproof casing.
Please note that this is not a sponsored post. However, there are affiliate links that help pay for this site. You can read more about these in our affiliate disclosure in the footer at the bottom of this post. If you have questions or comments, please use the comment box below.
Visitor Comments:
Got something you'd like to share or say to keep the conversation going? Feel free to leave a comment below...
No users have replied to the content on this page