How To Build A Profitable Travel Blog
The World of Waterfalls website is what you'd call an authority site.
What that means is that the search engines like Google, Bing, Yahoo, and others respect the content provided by this website and rewards it with faster indexing and rankings on its search results pages.
That in turn means that this website gets seen (it's probably how you've come across this website in the first place).
Now the search engines don't just indiscriminately put websites on its search results pages.
You have to earn their respect, and that takes time, persistence, and knowledge.
In addition to being respected by the search engines, you also need to engage your audience to keep them and make it less likely for them to bounce.
So as you can see, there's quite a bit that goes into making a successful travel blog (or any successful blog for that matter).
But the result of putting so much into this travel blog has been the ability to make ongoing passive income off of the very things we are passionate about doing!
This allows me to get closer to realizing full financial freedom to live my best life possible.
If you're reading this page, chances are that you're probably wondering whether you can also run your own successful blog so that you can live your best life.
Well, the short answer is that you can, but whether that happens or not completely depends on the actions that you take.
Are you ready to start your journey towards living your best life possible?
I've been able to take my years of working on this blog (since 2006) and condense my lessons learned into the following 4 steps:
Get Training
Build A Website
Use Your Resources & Tools
Get Coaching
Sure, you can spend a lot of time trying to sift through the maze of conflicting information on the interwebs and do all of these steps on your own.
Or, you can take advantage of past mistakes made by me as well as other members of the Wealthy Affiliate community.
No need to waste years of your life succumbing to shiny object syndrome (SOS) when you have people and tools to help you cut right to what works based on learning from mistakes that I've made (as well as those of other experts in the WA community).
How?
For a limited time, you can sign up for the free starter membership so you can go through these 4 steps as efficiently as possible.
You'll get:
Training from a 10-lesson blogging course that applies to any kind of blogging let alone travel blogging
Integrated WordPress website builder
Tools to help with keyword research, domain name support, site staging, additional help, and more.
Personal coaching from me (and the rest of the WA community willing to pay it forward)
The resources and education that I have taken advantage of in Wealthy Affiliate are a major reason why the World of Waterfalls website continues to thrive, especially since I joined WA in 2020.
With the free starter membership, you can see what WA is about risk free. You are under no obligation to upgrade to their premium tiers.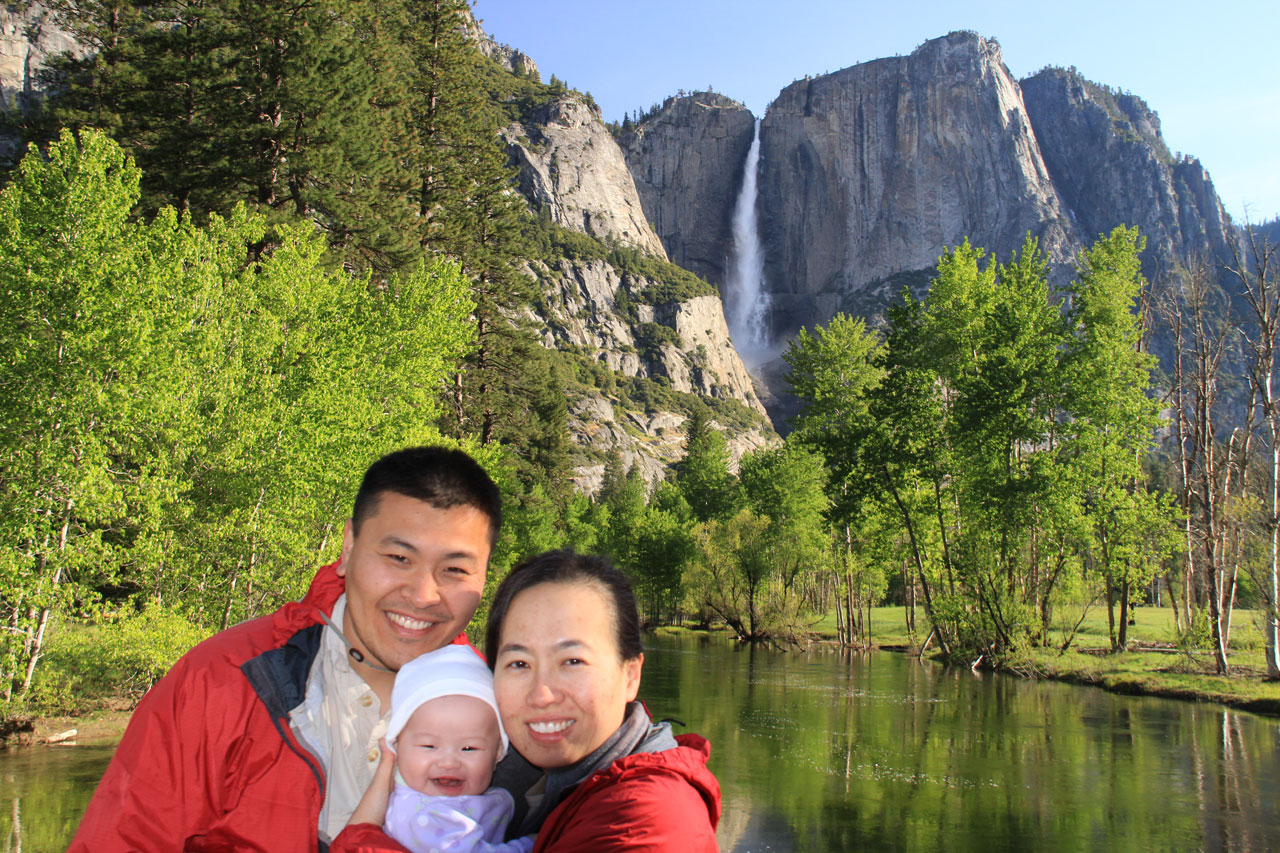 If you're still on the fence about whether or not you should take your steps towards living your best life possible, check out this WA review, where I provide more details about my experiences with them as well as personal blogging side hustle journey.