This trip was the second major leg of our epic around-the-world tour that consisted of Eastern Australia as well as selected countries of East Africa.
The Africa portion of the trip consisted of a series of tours run by tour operators who each specialized in a given country or region.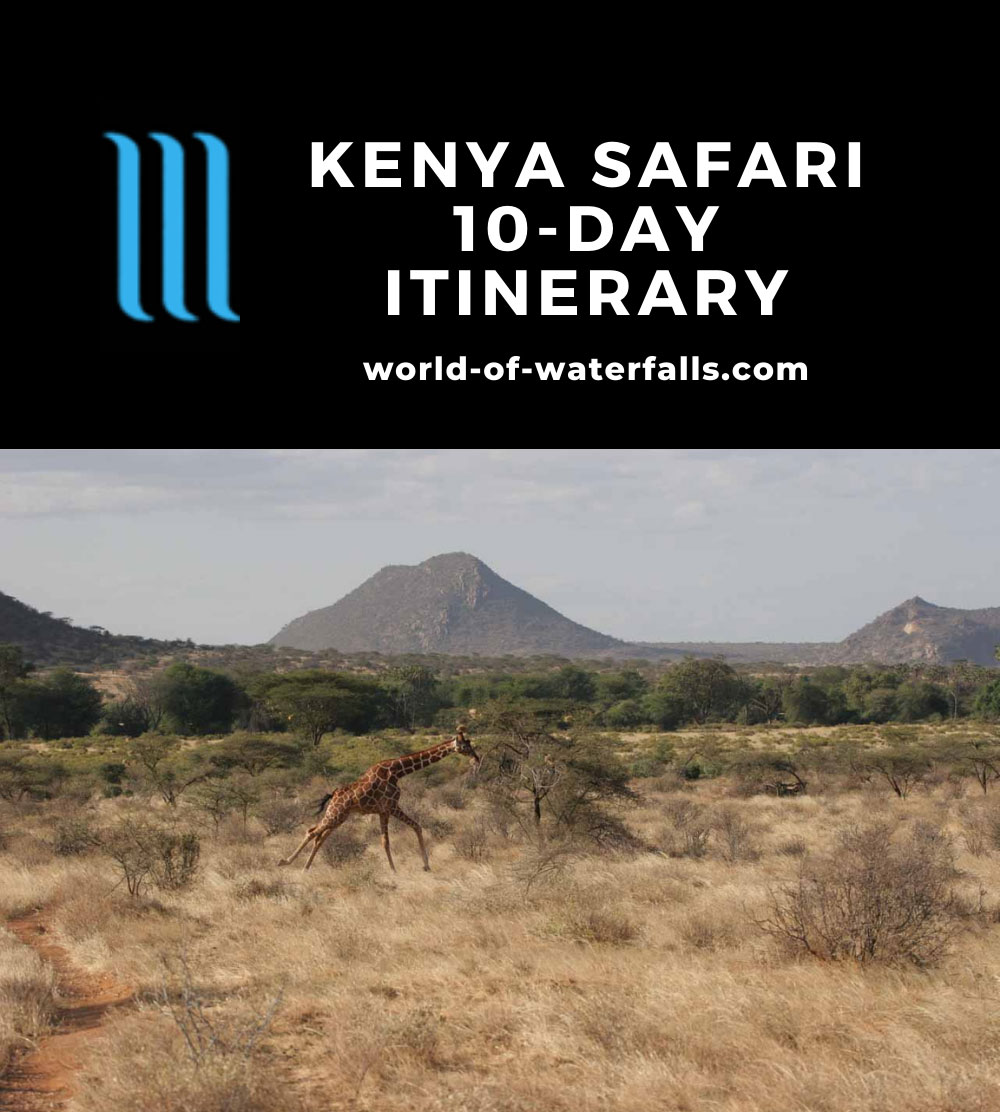 I'm breaking each of these African safaris into individual itineraries. Hopefully, this modularization may help you with your trip planning by making it more manageable instead of coming to grips with the further complexity of stitching a bunch of these smaller safaris into a much longer one that lasted more than a month (or two months if you stitch Australia in there).
The premise of this itinerary was a pre-packaged wildlife-focused itinerary covering Western Kenya, including the famous Maasai Mara. We did have one waterfall in this itinerary though I really wished we could have done more (as there were other parts I felt we could have cut out).
Here are some highlights and logistics of how we managed to pull this trip off…
Trip Highlights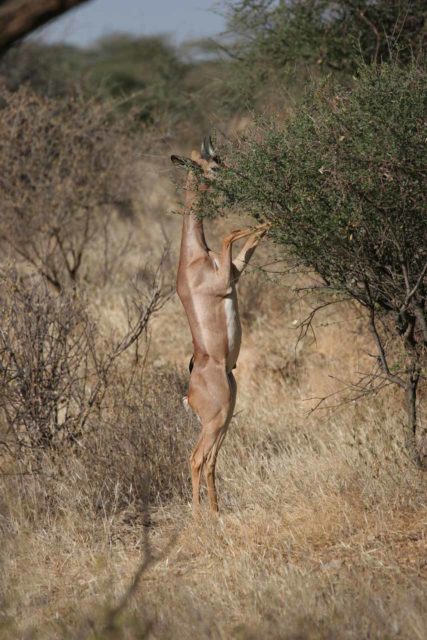 Samburu Game Reserve – Our visit to this reserve was said to be very unseasonably hot and dry. Featured in this reserve were the so-called Samburu Five, where there were species of animals found nowhere else except this specific area. This included gerenuks, zebras with thinner stripes, among others.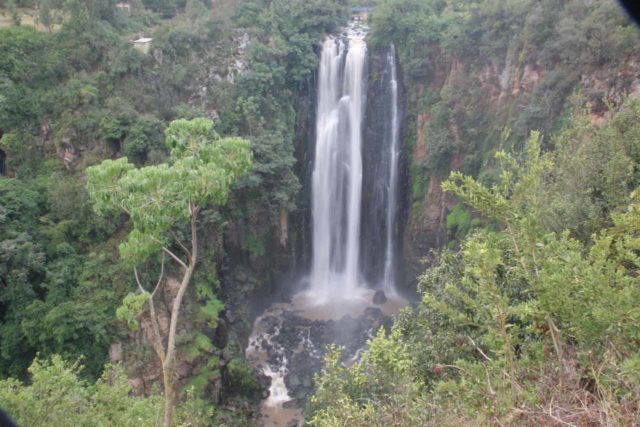 Thomson Falls – This was the lone waterfall that we visited in our Kenyan leg of this trip. It probably should have been more. In any case, I made sure not to let my food poisoning stop me from enjoying this falls in between episodes of vomiting. It remains a highlight of our trip despite the circumstances.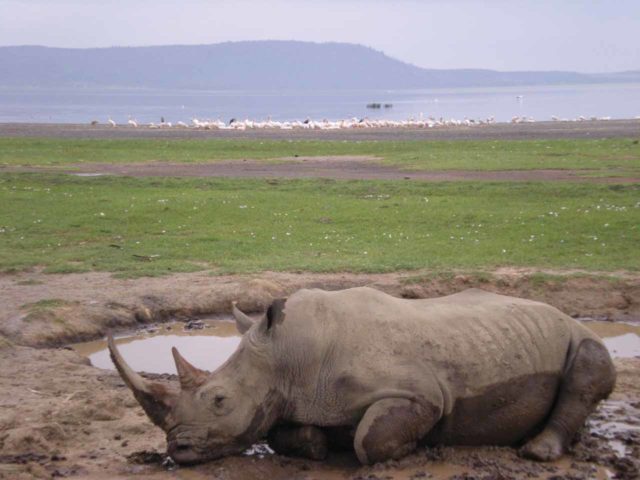 Lake Nakuru – This scenic lake featured lots of thriving wildlife like cape buffalo and flamingos. It was also where we saw a white rhinoceros, which were said to have been introduced from South Africa after the species had disappeared from Kenya decades ago as a result of poaching.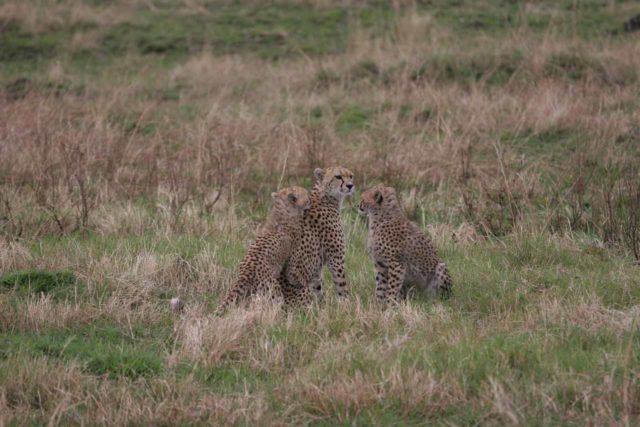 Maasai Mara Game Reserve – This was essentially the Kenyan counterpart to Tanzania's Serengeti. They practically share the same ecosystem that happened to be split by a political boundary. So we were treated to long open plains that allowed us to spot wildlife easily without so much bush or tree cover. Among the wildlife we saw here were cheetahs, giraffes, lions, elephants, Nile crocodiles, and more.
Travel Itinerary
Overnight: Norfolk Hotel (Nairobi, Kenya)
After flying out of Entebbe and arriving late at night in Nairobi, we were then taken to our accommodation in the city.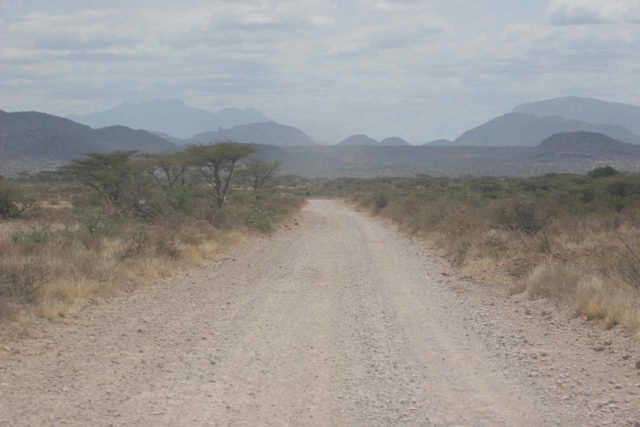 Day 48: Transport from Nairobi to Samburu
After a bit of a long drive out of Nairobi and into Samburu National Reserve, we then got settled before doing a late afternoon game drive.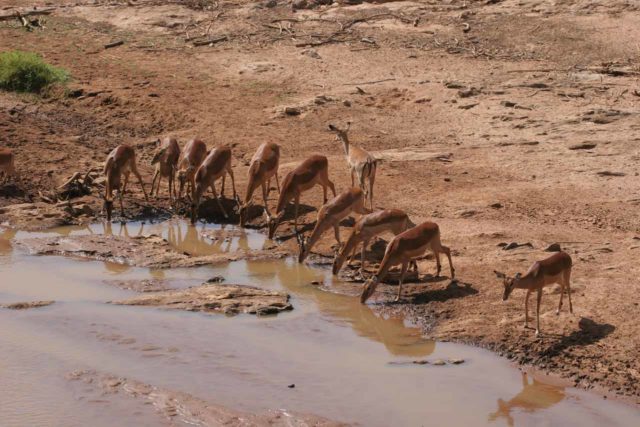 Day 49: Samburu National Reserve
This was basically a full day of game drives from morning until evening.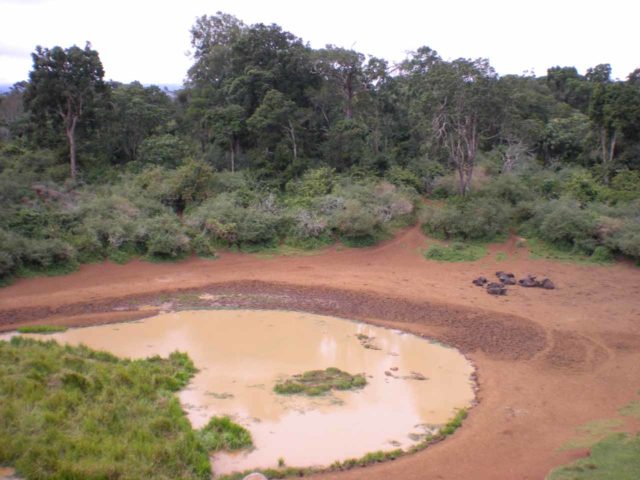 Day 50: Transport from Samburu to Mt Kenya
On this day, we were driven up to Mt Kenya. It was purely a driving day with limited sightseeing. In hindsight, I really wished we spent this time in the Aberdares instead of Mt Kenya.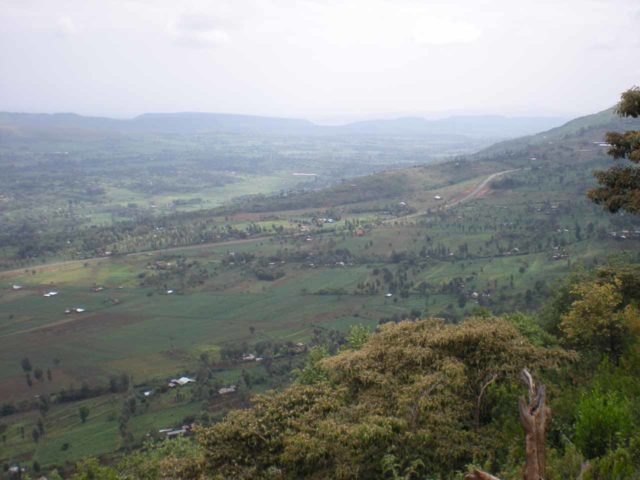 Day 51: Transport from Mt Kenya to Lake Nakuru
On this day, we were driven to Lake Nakuru with a stopover at Thomson Falls. Unfortunately, I was suffering from the ill-effects of some really bad food poisoning that affected me all day today, and especially at night when I was having really bad abdominal pain.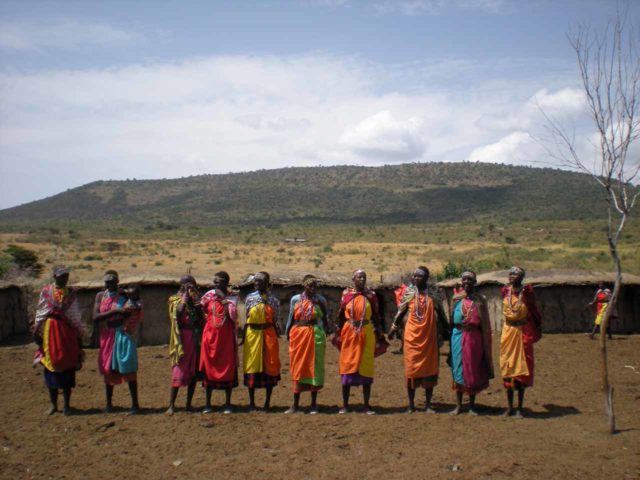 Day 52: Transport from Lake Nakuru to Maasai Mara
After leaving Lake Nakuru, we then headed into the famous Maasai Mara. Along the way, we stopped by a Maasai village, where the locals there did a welcome dance as well as a fire-making demonstration with a hand drill. Then, in the afternoon, we went on a safari drive.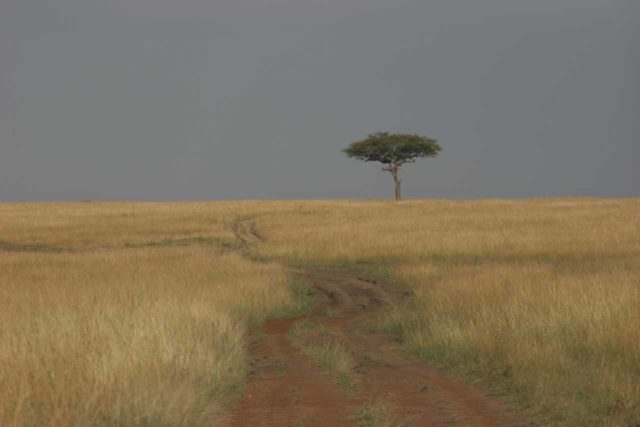 Day 53: Maasai Mara Game Reserve
This was a full day of wildlife spotting in the Maasai Mara on game drives.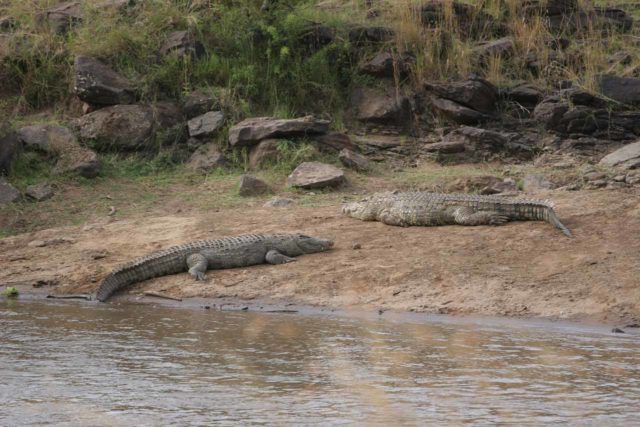 Day 54: Maasai Mara Game Reserve
This was another full day of safari game drives in the Maasai Mara.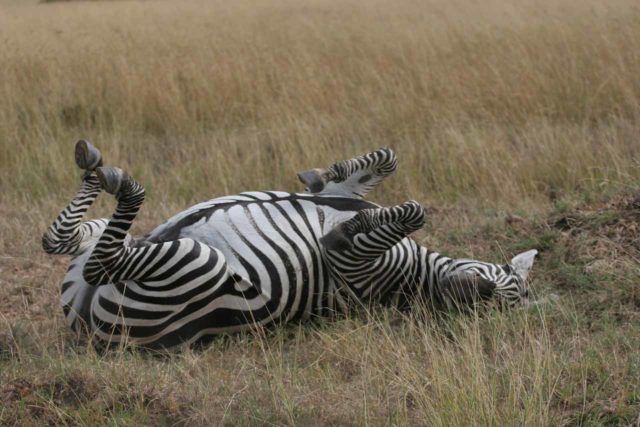 Day 55: Transport from Maasai Mara to Nairobi
Overnight: Norfolk Hotel (Nairobi, Kenya)
After a brief morning game drive, we were then taken back to Nairobi.
Day 56: Fly from Nairobi to Cairo
This was basically a long day of waiting around before being taken to the airport for our late flight to Cairo. And thus ended the Kenya part of the Africa trip and the start of the Egypt part.
Related Trip Reports
Waterfalls included in this itinerary
Visitor Comments:
Got something you'd like to share or say to keep the conversation going? Feel free to leave a comment below...
No users have replied to the content on this page