Locale:
Agua Caliente Indian Reservation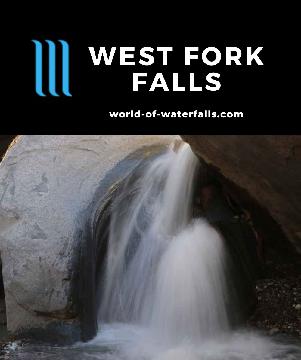 West Fork Falls is a 3-tiered waterfall dropping about 5-15ft each that we reached on a short walk from the Trading Post next to Palm Canyon near Palm Springs.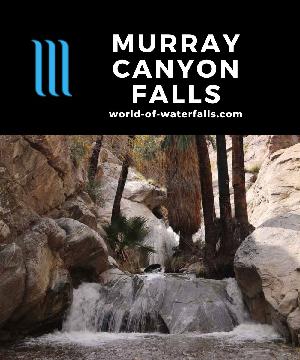 Murray Canyon Falls (or Seven Falls) consists of 20ft or less waterfalls on a 4-mile trail in a desert oasis flanked by California Fan Palms near Palm Springs.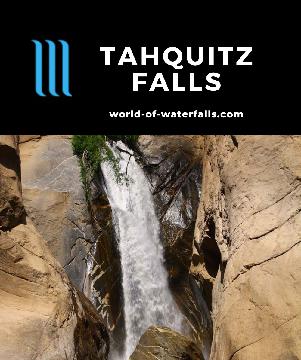 Tahquitz Falls is a 50-60ft waterfall in the desert that we experienced by a two-mile loop hike in the hidden Tahquitz Canyon right in Palm Springs, California.