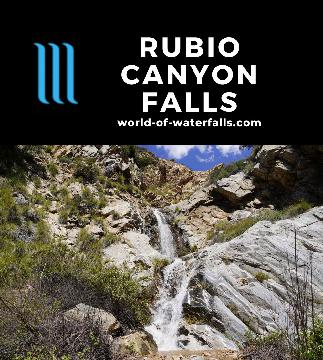 Rubio Canyon Falls is a series of seasonal waterfalls with a bit of a checkered past nestled within a steep canyon in the foothills of the San Gabriels.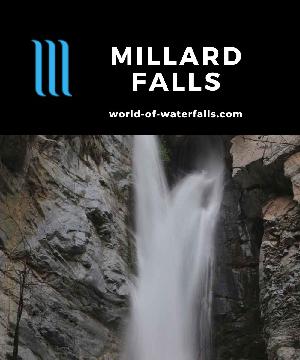 Millard Falls was a 60ft waterfall in Millard Canyon that really felt like one of the more family-friendly trails given its modest 1.2-mile round-trip hike.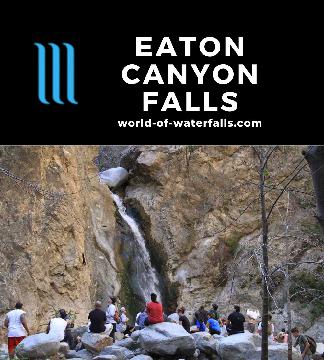 Eaton Canyon Falls is a rare year-round waterfall dropping some 30ft with a rock wedged right at its brink. It's also very easy to visit with ample parking.