Ristafallet is a 14m tall 50m wide on the Indals River near Åre, Sweden. I think it might have greater width because there's a second harder-to-see segment.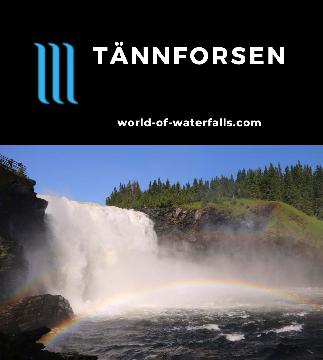 Tannforsen (Tännforsen) is a 38m tall 60m wide waterfall on the Åreälven between two lakes (Tännsjön and Våmviken), which we experienced near Åre, Sweden.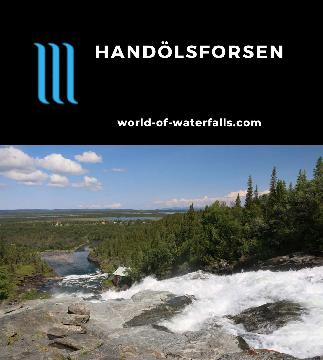 Handolsforsen (Handölsforsen) is a 125m cascading waterfall running 1km on the Handölan, which has been impacted by hydroelectric developments near Åre, Sweden.