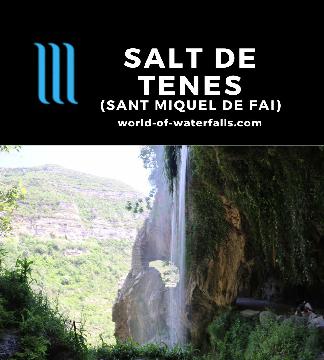 Salt de Tenes is a tall natural waterfall with a modified seasonal Rossinyol Waterfall at the tranquil Sant Miquel del Fai Monastery near Barcelona, Spain.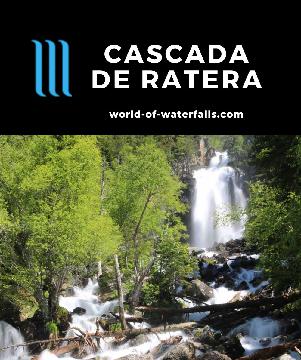 Cascada de Ratera is a 50m cascade between the Lakes Sant Maurici and Ratera in Parc Nacional d'Aigüestortes i Estany de Sant Maurici near Espot, Catalonia.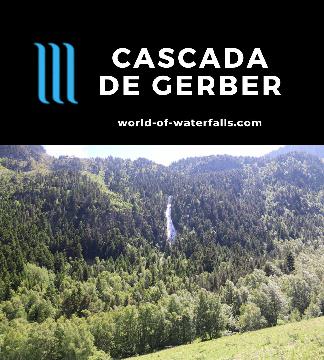 Cascada de Gerber is a 125m cascading falls that we experienced from both close up as well as from across a valley underneath the Bonaigua Pass near Viehla.