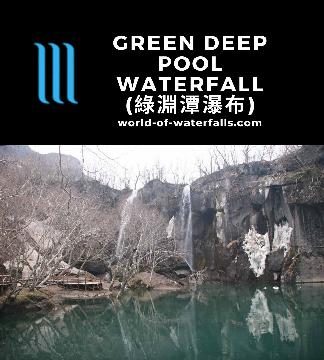 The Green Deep Pool Waterfall (綠淵潭瀑布) is an informal name for this 20m waterfall spilling into its namesake pool on Changbai Mountain in China's northeast.
The Dongtian Waterfall (洞天瀑布) is a slot waterfall ultimately draining into the Underground Forest (sunken by a fault) on Changbai Mountain in northeast China.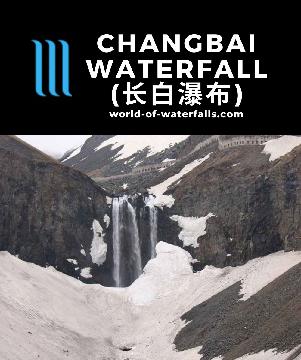 Changbai Waterfall (长白瀑布) is a 68m tall falls draining the sacred Heaven Lake (天池) near the top of the Everwhite Mountain (长白山) at the North Korea-China border.