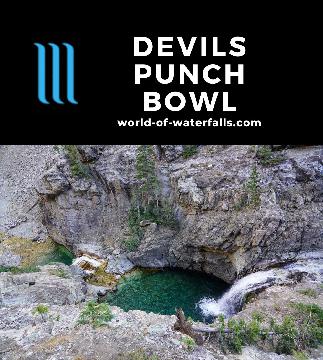 The Devils Punch Bowl was a two-tiered waterfall with colorful plunge pools next to the Schofield Pass 'Road', which we accessed from the Crested Butte side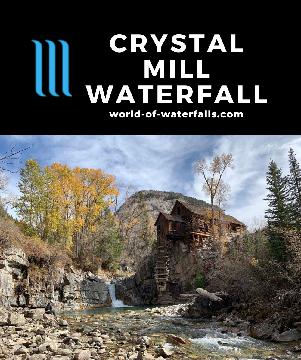 The Crystal Mill Waterfall was my waterfalling excuse to explore what could be Colorado's most photographed historical relic in the Crystal Mill itself.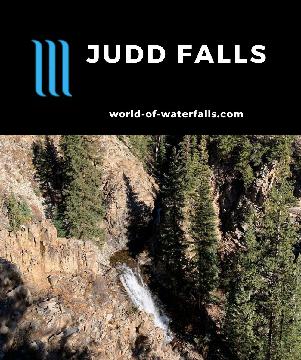 Judd Falls was a popular and easily-accessible waterfall above the hamlet of Gothic and close to Crested Butte. It was also a good hike for Fall colors.