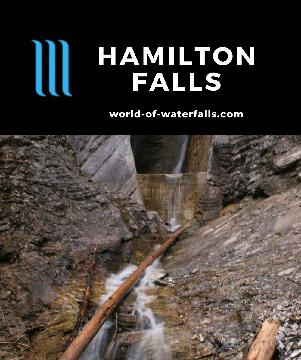 Hamilton Falls is a thin-flowing waterfall with some hydro power relics reached by a 1.4km return walk from scenic Emerald Lake in Yoho National Park, Canada.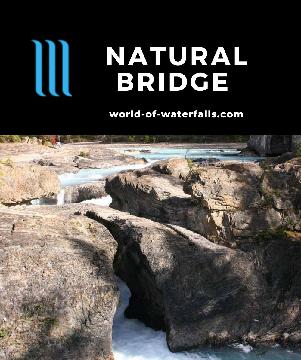 Natural Bridge on the Kicking Horse River is an easy-to-see attraction in Canada's Yoho National Park where the river cascades beneath some rock bridge.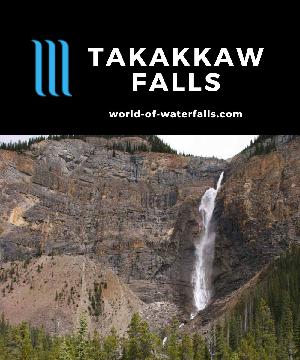 Takakkaw Falls is a 380m high (258m free-falling) waterfall that is the tallest and my favorite of the Canadian Rockies in Yoho National Park near Lake Louise.