Locale: Fleurieu Peninsula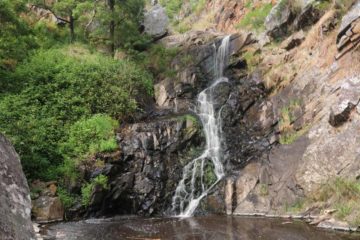 Ingalalla Falls is a tall waterfall of which we saw the last 10-15m via a short 300m track. It is one of the few named waterfalls in dry South Australia.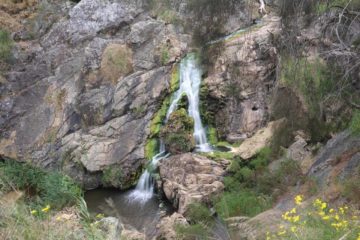 Hindmarsh Falls is a 20-25m waterfall easily viewable from a lookout at the end of a short 10-15 minute return track in Hindmarsh Valley near Victor Harbor.