Locale:
Fraser-Fort George Regional District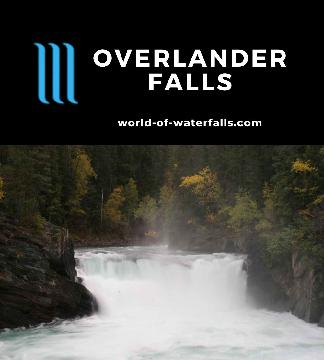 Overlander Falls is a 10m tall 30m wide gushing waterfall on the Fraser River easily accessed by a 45-minute return walk in Mt Robson Provincial Park, Canada.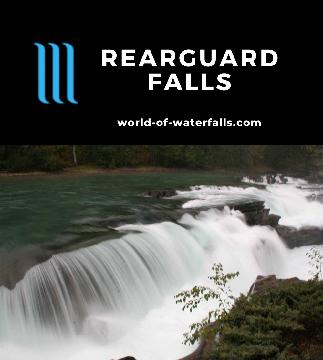 Rearguard Falls is a wide series of rapids and cascades on the Fraser River marking the furthest point of the Chinook salmon journey to spawn near Mt Robson.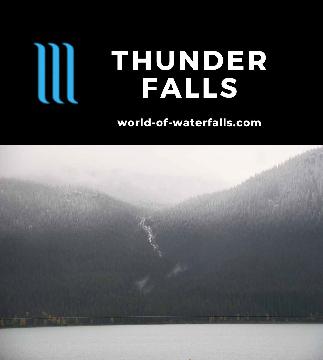 Thunder Falls is a waterfall I saw across Moose Lake while motoring along Hwy 16 within Mt Robson Provincial Park between Tete Jaune Cache and Jasper, Canada.