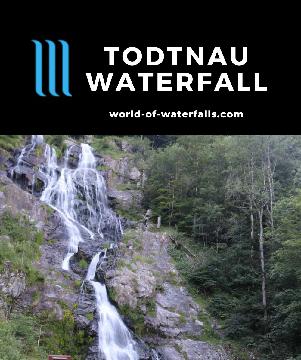 Todtnau Waterfall is a 97m Stübenbächle by the town of Todtnau in Germany's Black Forest (Schwarzwald) all linked by trails that also go to its top and bottom.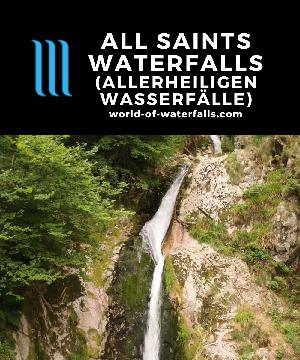 Allerheiligen Waterfalls (Allerheiligen Wasserfälle) are an 83m tall set of falls in Schwarzwald National Park below medieval abbey ruins near Oppenau, Germany.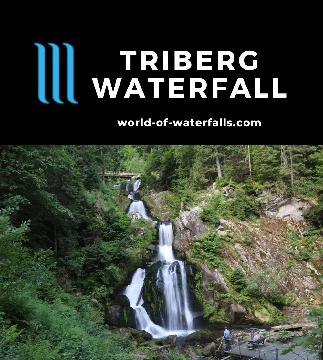 Triberg Waterfalls are a 163m tall series of waterfalls (said to be Germany's tallest) on the Gutach in the Black Forest, all of which we saw on a 1.6km walk.