Locale:
Garmisch-Partenkirchen District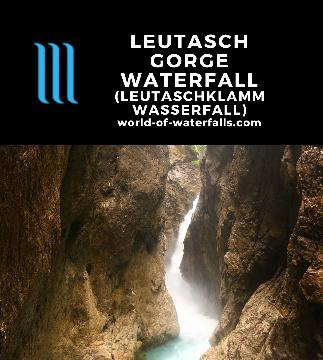 Leutaschklamm Waterfall is a 23m falls sitting at the bottom of the Leutaschklamm Gorge, which is at the Germany and Austria border near Mittenwald, Germany.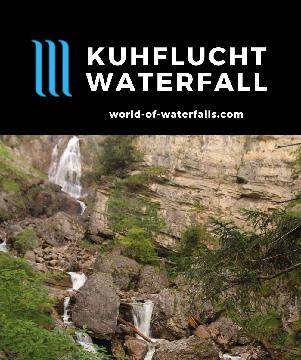 Kuhflucht Waterfalls (Kuhfluchtwasserfälle) are a 270m set of falls tumbling from a spring (Kuhfluchtquelle) high up in the Bavarian Alps by Farchant, Germany.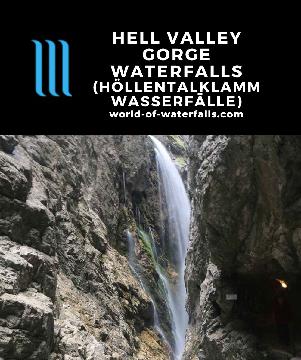 Hollentalklamm Waterfalls (Höllentalklamm Wasserfälle) are falls on the Hammersbach in a narrow gorge under the glaciers of Zugspitze near Grainau, Germany.