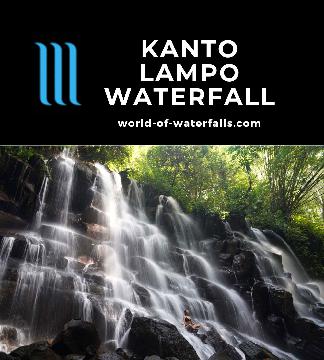 Kanto Lampo Waterfall is a wide, rippling waterfall making it pretty unusual considering most of Bali's waterfalls tended to be tall with narrow drops.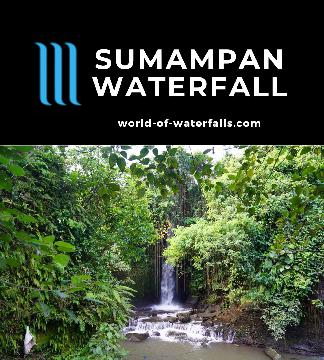 The Sumampan Waterfall is a somewhat off-the-beaten-path waterfall with stone engravings near Ubud, which is unusual since the city sees lots of tourists.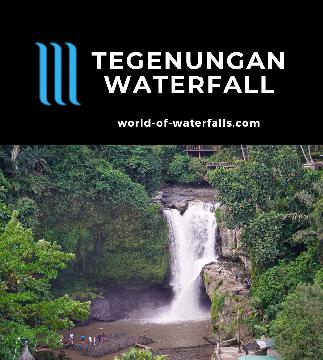 The Tegenungan Waterfall is perhaps Bali's most visited and built-up waterfall given its proximity to the city of Ubud as well as its gushing flow and size.