Locale:
Gloppen Municipality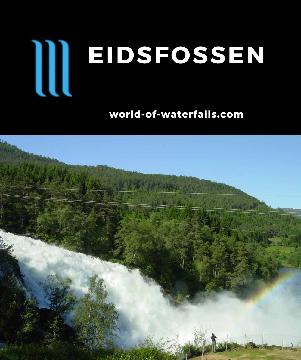 Eidsfossen is a powerful waterfall on the Storelva (Big River) despite some diversion for both hydropower and for a salmon ladder in Vestland County, Norway.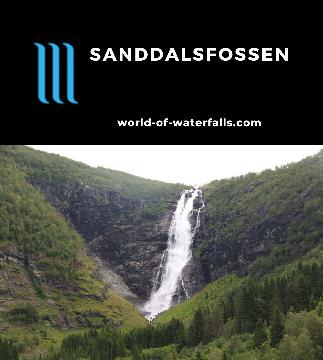 Sanddalsfossen is a 150m waterfall that is the most remarkable of the waterfalls in the quiet Myklebust Valley in the Gloppen Parish of Vestland, Norway.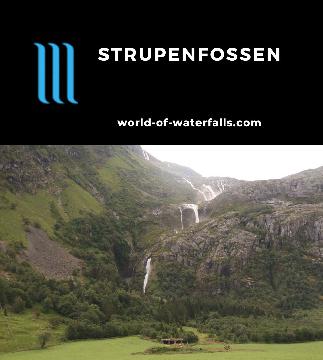 Strupenfossen and Nonfossen are glacier-fed waterfalls tumbling across from each other in the quiet agricultural valley of Myklebustdalen in Vestland, Norway.