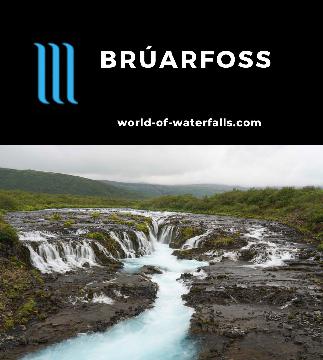 Bruarfoss (Brúarfoss) was a unique waterfall that seemingly fell onto itself in its center, and we witnessed it from a bridge that fittingly fronted it.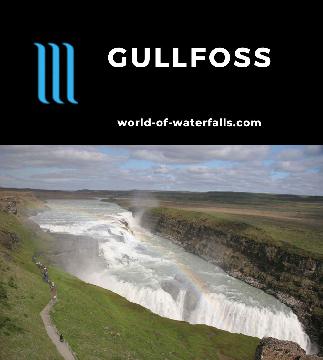 Gullfoss ("Golden Falls") is a wide 32m waterfall on the Hvítá and is on the Golden Circle Route thereby making this the most visited waterfall in Iceland.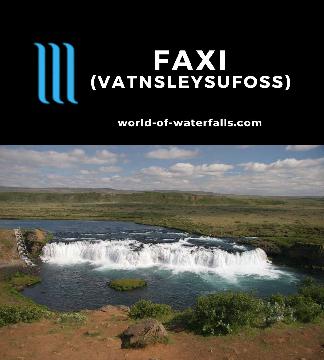 The Faxi Waterfall (Vatnsleysufoss) is a wide river waterfall on the Tungufljót River featuring a fish ladder and a quieter experience to the larger Gullfoss.