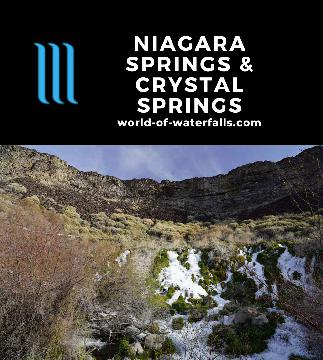 Niagara Springs and Crystal Springs are just a couple of the countless groundwater springs emerging from cliffs towards the Snake River west of Twin Falls.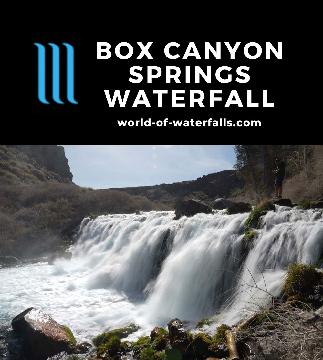 The Box Canyon Springs Waterfall was our reward for a short hike encompassing the 11th largest spring in North America as well as the canyon it carved out.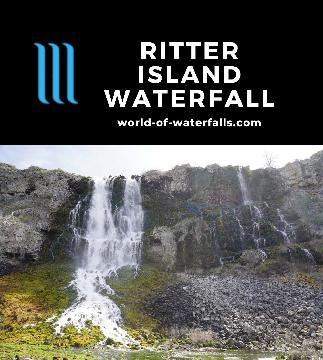 The Ritter Island Waterfalls were our excuse to experience the scenery of Ritter Island, which had its own collection of waterfalls as well as some history.