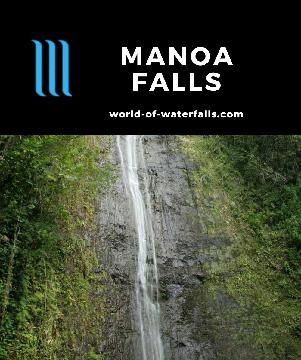 Manoa Falls is a very popular waterfall reached on an hour-long hike through a jungle sprinkled with bamboo near the University of Hawaii inland from Waikiki.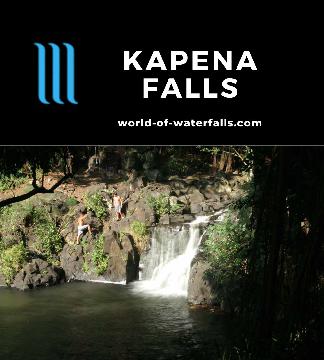 Kapena Falls is a tiny waterfall tumbling around 20-30ft accessed either from a cemetery (with Alapena Falls en route) or from a Pali Highway pullout scramble.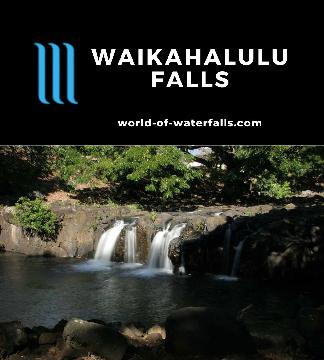 Waikahalulu Falls is an urban park waterfall maybe 10ft tall nestled in the somewhat hidden Lili'uokalani Garden set in the busy maze-like streets of Honolulu.