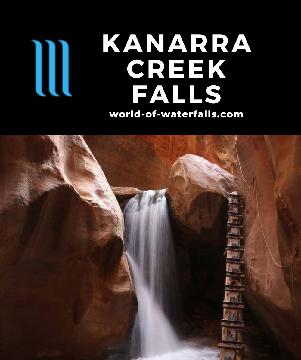 Kanarraville Falls (Kanarra Creek Falls) is a series of waterfalls within a narrow canyon in Kanarraville, Utah, offering an alternative to the Zion Narrows.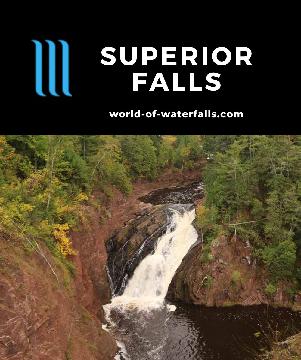 Superior Falls is a 60ft regulated waterfall on the Montreal River and is thus a rare interstate waterfall shared between the states of Wisconsin and Michigan.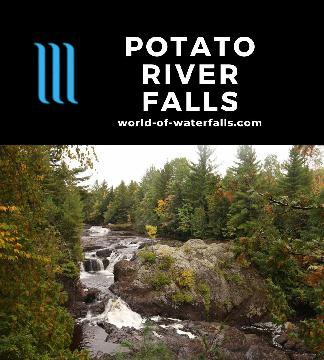 Potato River Falls is a series of waterfalls near Gurney, Wisconsin, reached by short maintained walks – one to an overgrown overlook and another to the river.