Locale:
Jotunheimen National Park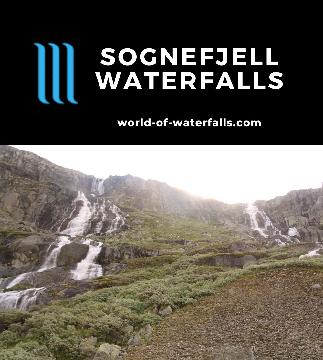 The Sognefjell Waterfalls page is where I feature the falls that we noticed during our drive on the Sognefjellet Route in the heart of Norway's Jotunheimen NP.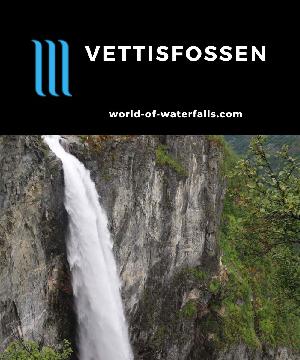 Vettisfossen is the tallest permanent and unregulated single-drop waterfall in Norway at 275m requiring a 12-13km return hike with 173m Avdalsfossen en route.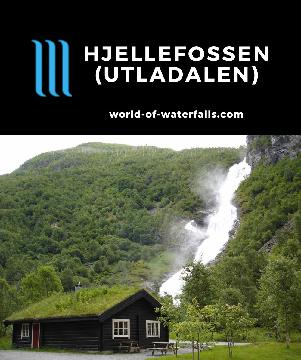 Hjellefossen is a 240m roadside waterfall on the Hjelledøla in the Utladal Valley, a valley that has the highest concentration of untamed waterfalls in Norway.