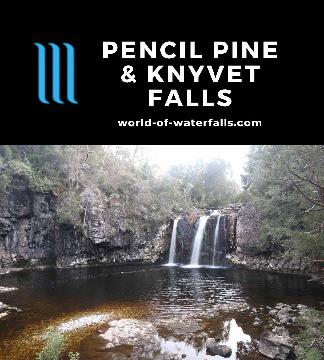 Pencil Pine Falls and Knyvet Falls are each 10m waterfalls in Cradle Mountain National Park accessed by a short 1.2km return walk from the Cradle Mtn Lodge.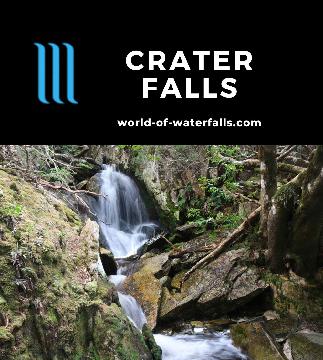 Crater Falls is a series of cascades each around 5-10m tall reached on a wildlife-rich 3.6km track from Ronny Creek to Crater Lake in Cradle Mountain NP.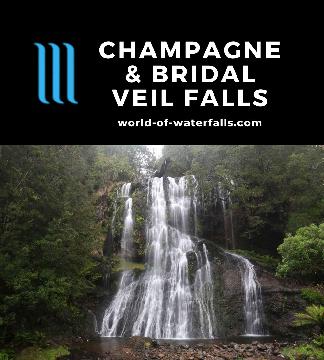 Champagne Falls and Bridal Veil Falls are waterfalls 15m and 20m tall, respectively, reached by a 2.5-hour loop track at the Lemonthyme Wilderness Retreat.