Locale:
Kirkjubaejarklaustur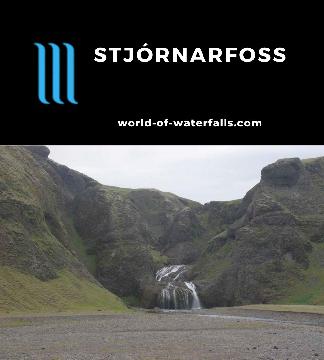 Stjornarfoss is a small but attractive waterfall flanked by rugged volcanic hills near the Geirland Farm, which is close to Kirkjubæjarklaustur (or Klaustur).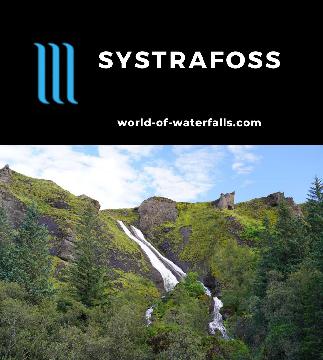 Systrafoss (Sister Falls) is an enigmatic sloping waterfall within the town of Kirkjubæjarklaustur. It didn't flow on our first visit, but it did on our second.