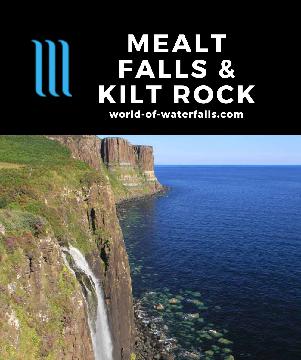 Mealt Falls is a 55m waterfall plunging right into the Sound of Raasay backed by the aptly-named Kilt Rock from the same lookout in Scotland's Isle of Skye.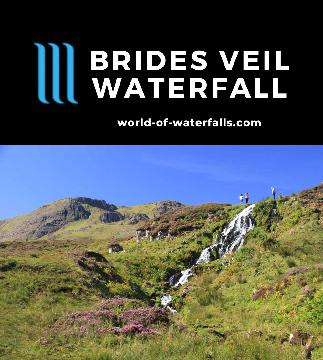 Brides Veil Waterfall (Bride's Veil Waterfall) is a roadside cascade on the Isle of Skye with the opportunity to see it with the Old Man of Storr formation.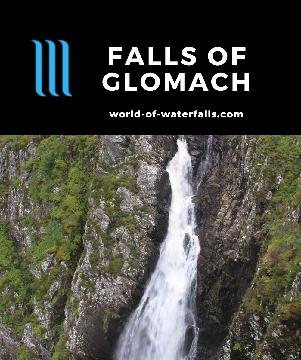 Falls of Glomach is a 113m waterfall reached by a long 8- or 12-mile return hike in the Highlands of Scotland from Morvich or Dorusduain near Isle of Skye.