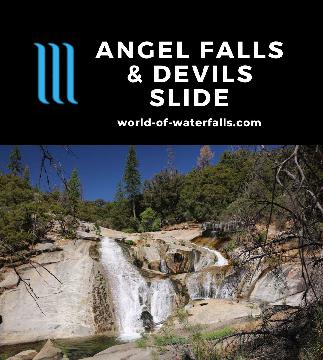 Angel Falls & Devils Slide are waterfalls on Willow Creek reached by trails off the Bass Lake north shore in Sierra National Forest near Oakhurst, California.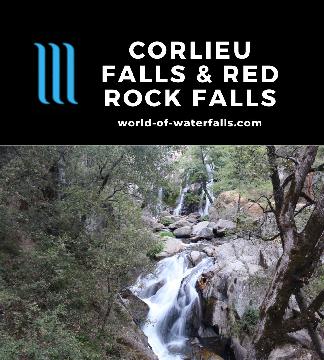 Corlieu Falls & Red Rock Falls are 80ft and 20ft waterfalls on Lewis Creek experienced on Lewis Creek National Recreation Trail between Oakhurst and Yosemite.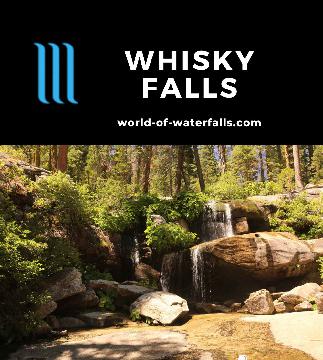 Whisky Falls (or Whiskey Falls) is a 40ft waterfall over granite slabs near a campground reached by a lot of unpaved roads near North Fork, California.