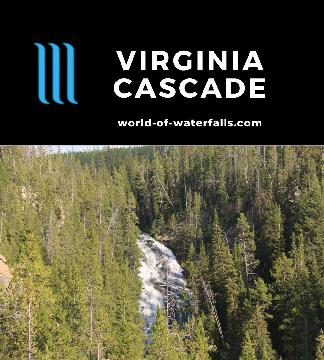 Virginia Cascade is a waterfall on the Gibbon River dropping 60ft into a densely forested canyon seen from a one-way road that used to be for stagecoaches.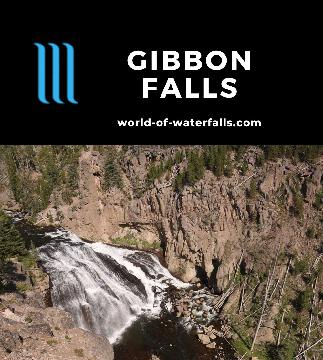 Gibbon Falls is a photogenically long cascade tumbling 84ft with a trapezoidal shape and brush texture from the caldera rim of the Yellowstone Supervolcano.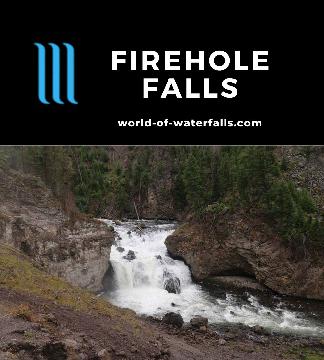 Firehole Falls and the Cascades of the Firehole are amongst a series of impressive waterfalls with geothermal warming on the Firehole River in Yellowstone.