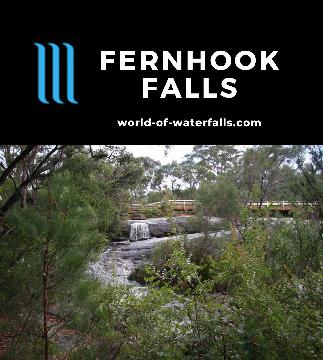 Fernhook Falls can be a very wide waterfall on the Deep River spanned by a road bridge in a forest sprinkled with karri trees in the Walpole Wilderness Area.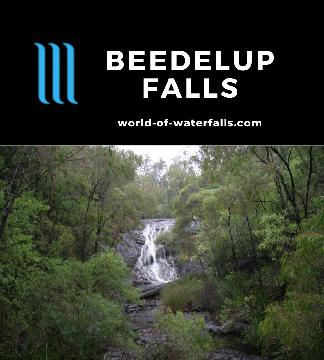 Beedelup Falls is a 10m waterfall accessed on a short 300m loop walk that included a suspension bridge and tall karri trees near the town of Pemberton, WA.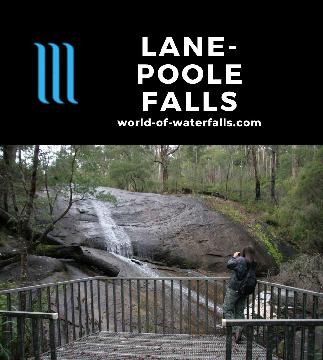 Lane-Poole Falls is a short waterfall at the end of a pleasant bush walk involving a grove of large karri trees including the Boorara Tree in Northcliffe, WA.