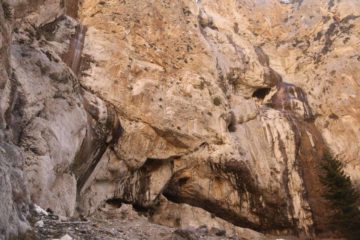 Mary Jane Falls is a 200-300ft tall waterfall near some small caves reached by a 3-mile RT hike in the high altitude of Mt Charleston near Las Vegas, Nevada.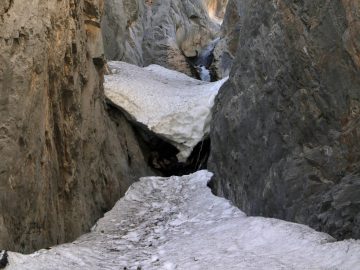 Little Falls is a 30ft waterfall near Cathedral Rock on Mt Charleston where I had to figure out how to ignore the false paths in order to reach the falls.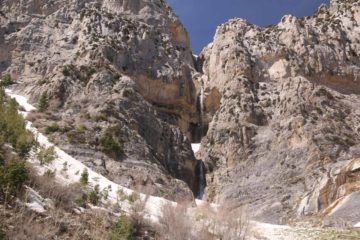 'Medium Falls' is what I'm calling this tall and surprising waterfall sitting in between Little Falls and Big Falls in Kyle Canyon near Las Vegas, Nevada.