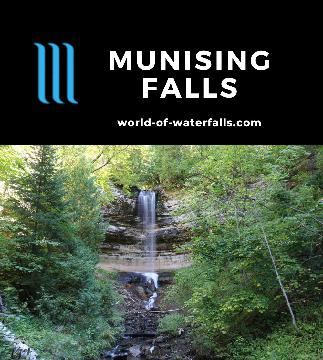 Munising Falls is a 50ft waterfall reached by a short hike from Munising, the town serving the Pictured Rocks National Seashore in Michigan's Upper Peninsula.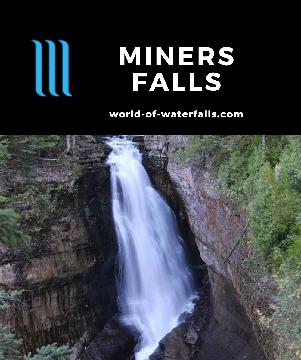 Miners Falls (Miner's Falls) is a well-flowing 60ft waterfall reached on an easy 1.2-mile round-trip hike near Munising and Miner's Castle in Pictured Rocks NS.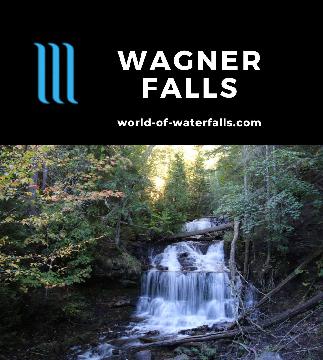 Wagner Falls is a 20ft multi-tiered waterfall that is convenient and thus popular, especially with Fall colors and that it's by the town of Munising, Michigan.