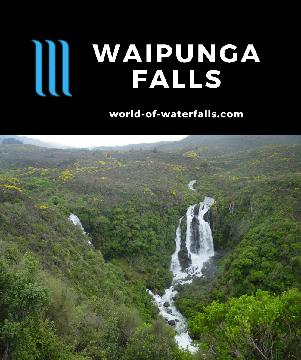 Waipunga Falls is an easy-to-access roadside 40m waterfall dropping in three segments with a companion waterfall between Taupo and Napier in the Bay of Plenty.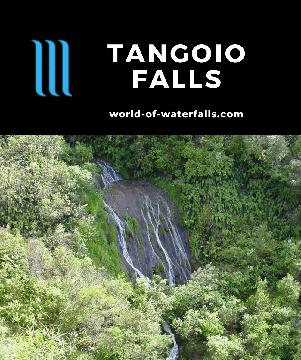 Tangoio Falls and Te Ana Falls made up a waterfall tandem accessed on a short bush walk in Hawke's Bay. Tangoio Falls is 25m tall and Te Ana Falls is 10m high.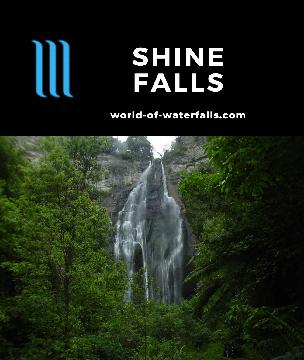 Shine Falls is a 58m waterfall said to be the Hawke's Bay Region's tallest. We accessed it on a scenic 1 hour 45 minute bush walk starting in a paddock.