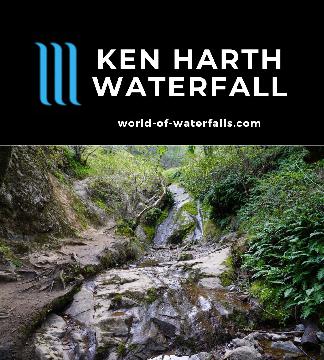 The Ken Harth Waterfall was basically a neighborhood waterfall within the Indian Valley Preserve easily accessed through the College of Marin in Novato.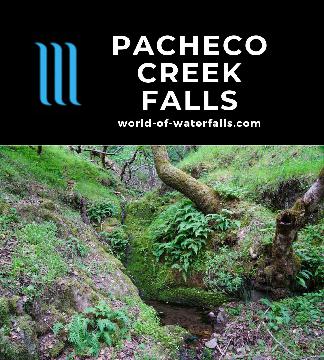 Pacheco Creek Falls was really a series of small and seasonal waterfalls draining the limited catchment of Big Rock Ridge within the Pacheco Valle Preserve.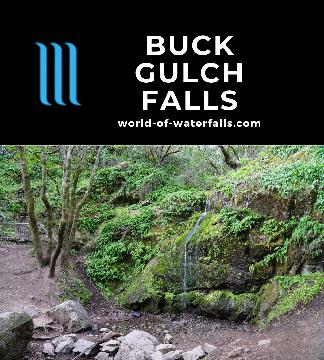 Buck Gulch Falls is a 15ft waterfall nestled behind a quiet neighborhood in the Ignacio Valley Preserve, which itself sat in the North Bay suburb of Novato.