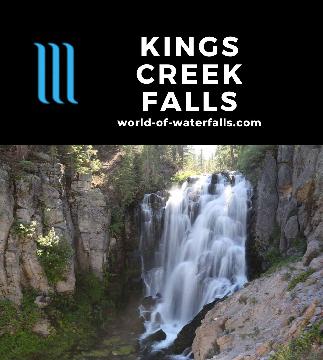 Kings Creek Falls is a popular 40ft waterfall in Lassen Volcanic National Park with its own Mist Trail-JMT-like combo and many cascades in a 2.7-mile RT hike.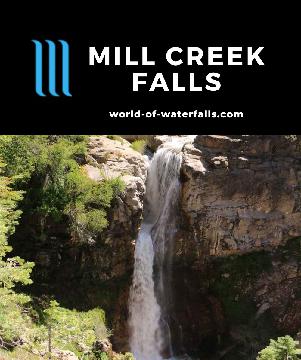 Mill Creek Falls is a 75ft waterfall where Bumpass and East Sulphur Creeks merged, accessed on a 3.2-mile RT hike from Lassen Volcanic NP's south entrance.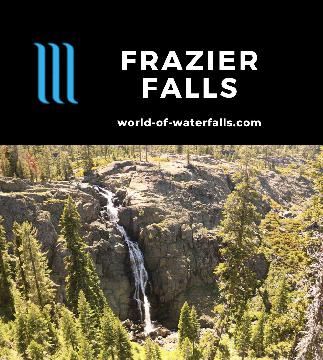 Frazier Falls (Frazier Creek Falls) is a 176ft waterfall on Frazier Creek sourced by Gold Lake reached by a 1-mile hike near Graeagle in Plumas National Forest.