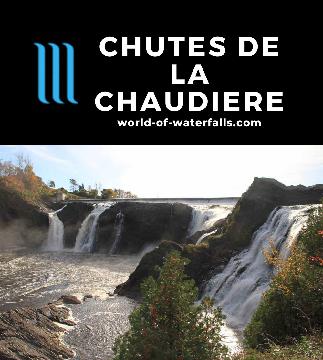 Chutes de la Chaudiere (or Chaudiere Falls) is a 35m tall regulated but year-round waterfall on the Chaudiere River in the city of Levis next to Quebec City.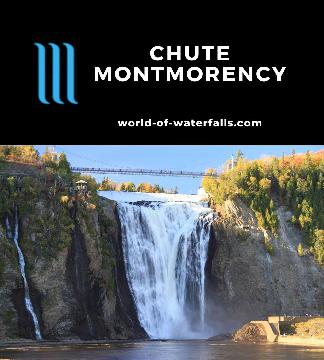 Chute Montmorency (or Montmorency Falls) is an 84m tall 46m wide regulated year-round waterfall on the Montmorency River easily visited by Quebec City, Canada.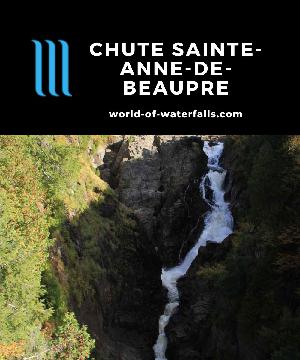 Chute Sainte-Anne-de-Beaupre (or Saint Anne Waterfall of Beaupre) is a 74m waterfall on the Sainte-Anne-du-Nord River in Canyon Sainte-Anne near Quebec City.