Locale:
Rana Municipality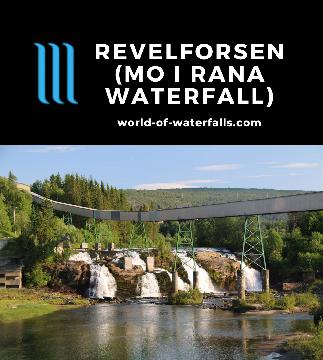 Revelforsen is a 12m waterfall on the Tverråga with a conspicuous flume running over it, which I easily noticed while driving in Mo i Rana, Nordland, Norway.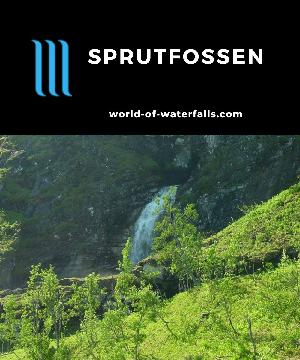 Sprutfossen was a bit of a disappointment to Julie and I. We originally thought that the detour into the Plurdal Valley (Plurdalen) where we'd find this waterfall would only take us about 30…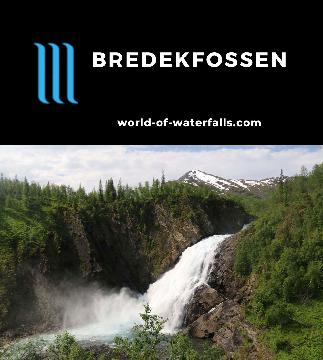 Bredekfossen is an elusive 40m powerful waterfall on the Stormdalsåga River reachable by a rugged 9-10km hike with some rough scrambling in Nordland County.