Locale:
San Bernardino National Forest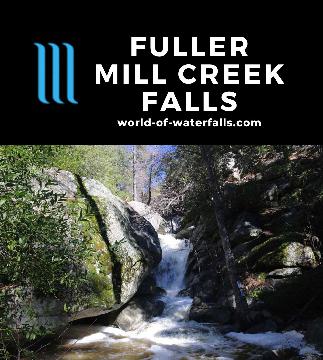 Fuller Mill Creek Falls is a 25ft waterfall near Idyllwild that is a habitat for the mountain yellow-legged frog so seeing it flow requires timing and luck.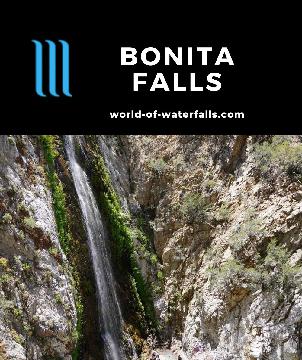 Bonita Falls is a 150ft waterfall on Bonita Creek near Lytle Creek and Rancho Cucamonga, where we had to look past its flaws to appreciate its beauty and fun.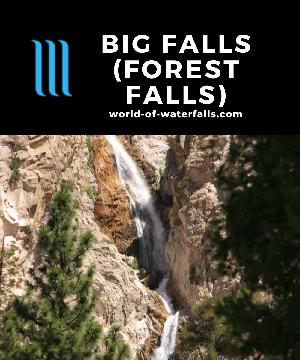 Big Falls could very well be Southern California's tallest year-round waterfall at 500ft in total height. A short hike from Forest Falls reaches its lookout.