Locale:
San Juan Capistrano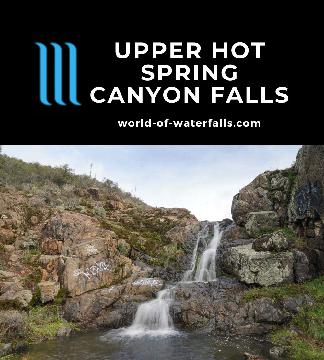 The Upper Hot Spring Canyon Falls were a series of accessible seasonal waterfalls in perhaps Orange County's most remote part of the Santa Ana Mountains…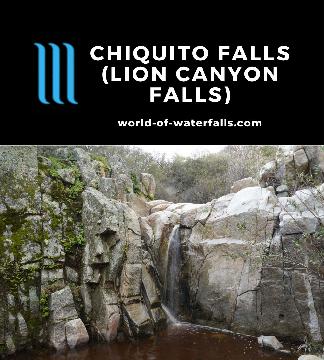 Chiquito Falls (or Lion Canyon Falls) was a small waterfall near the Ortega Highway that required quite a bit of effort to reach. Was the effort worth it?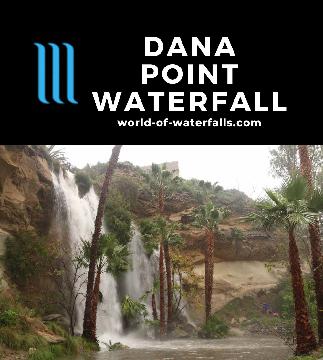 Dana Point Waterfall is an ephemeral roadside waterfall on the Dana Point Harbor in South Orange County that only gushes during or immediately after heavy rain.